Hi baby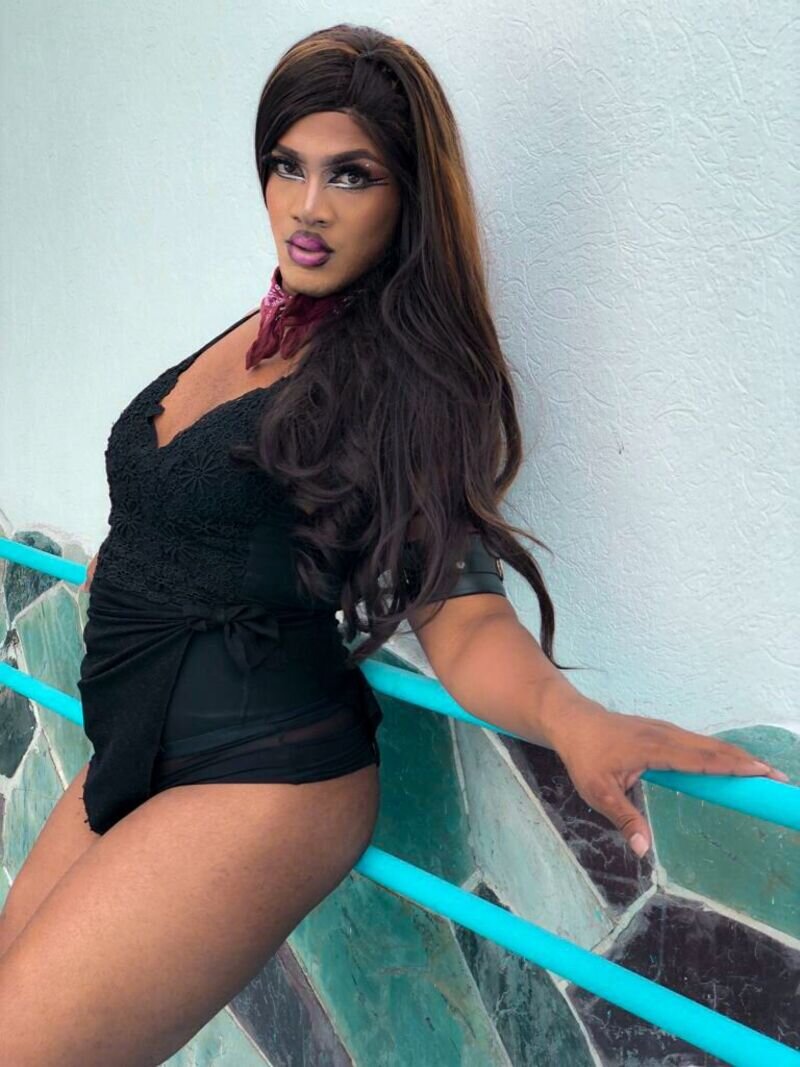 Im princess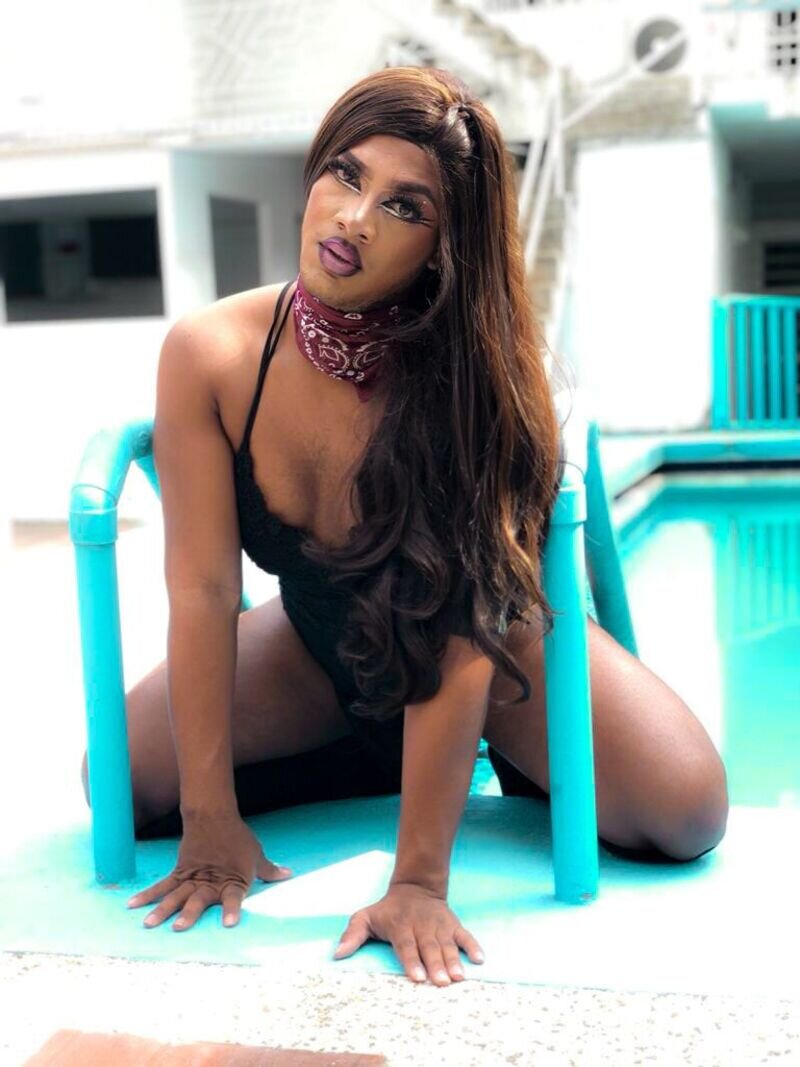 About me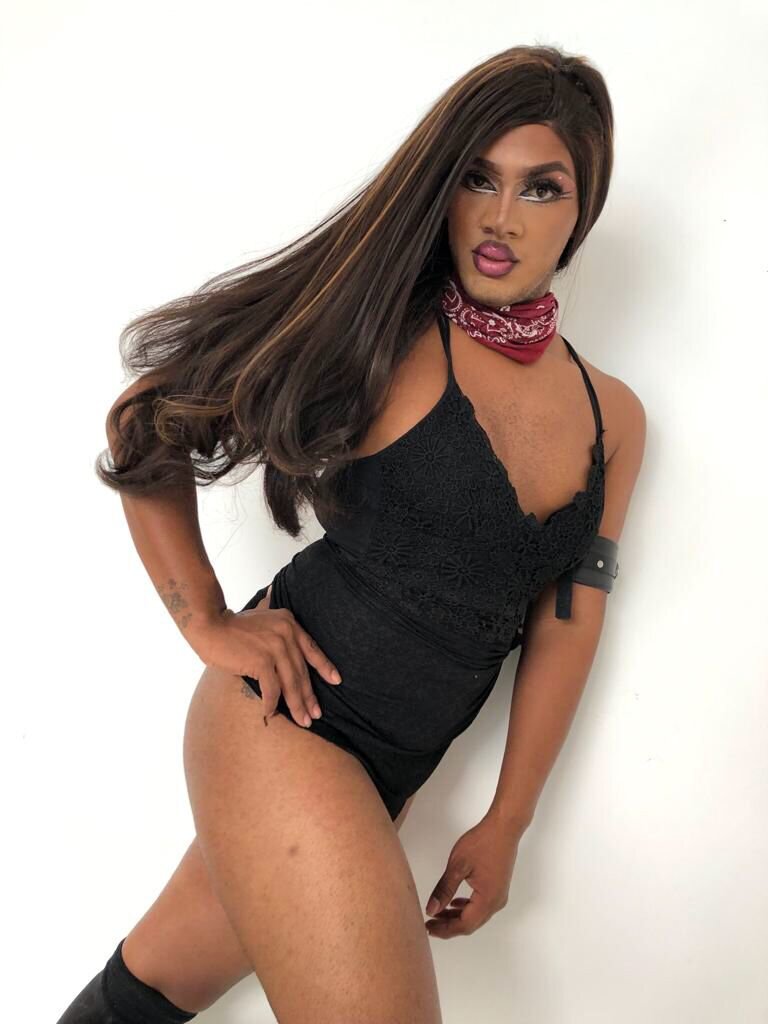 I am a 22 year old trans girl from Colombia I like to listen to music, go to shopping malls, share with friends I love to go to restaurants, travel and visit new places.
wonder woman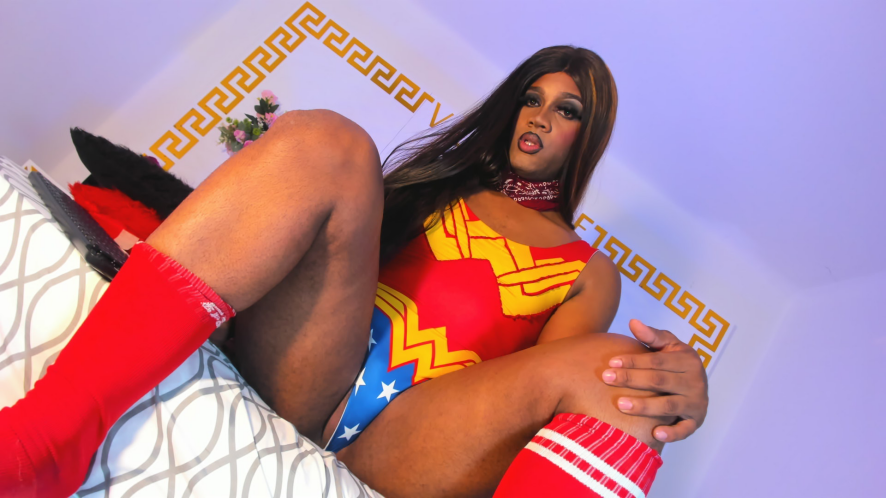 I will save you with my great tool
My big botty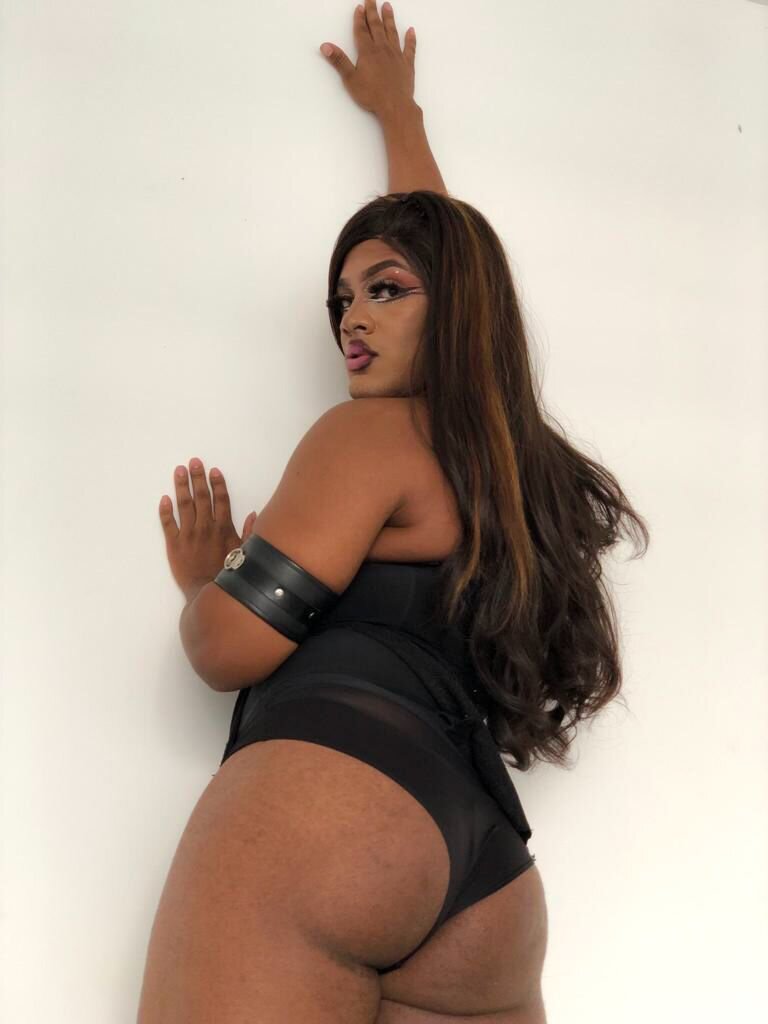 Welcome daddy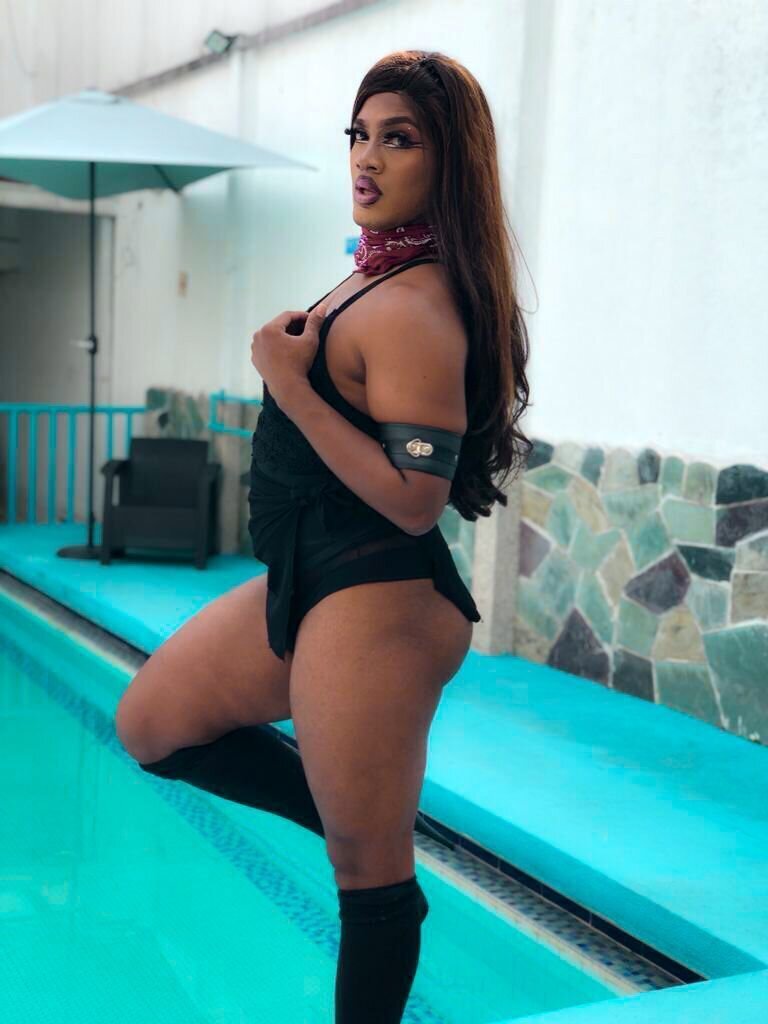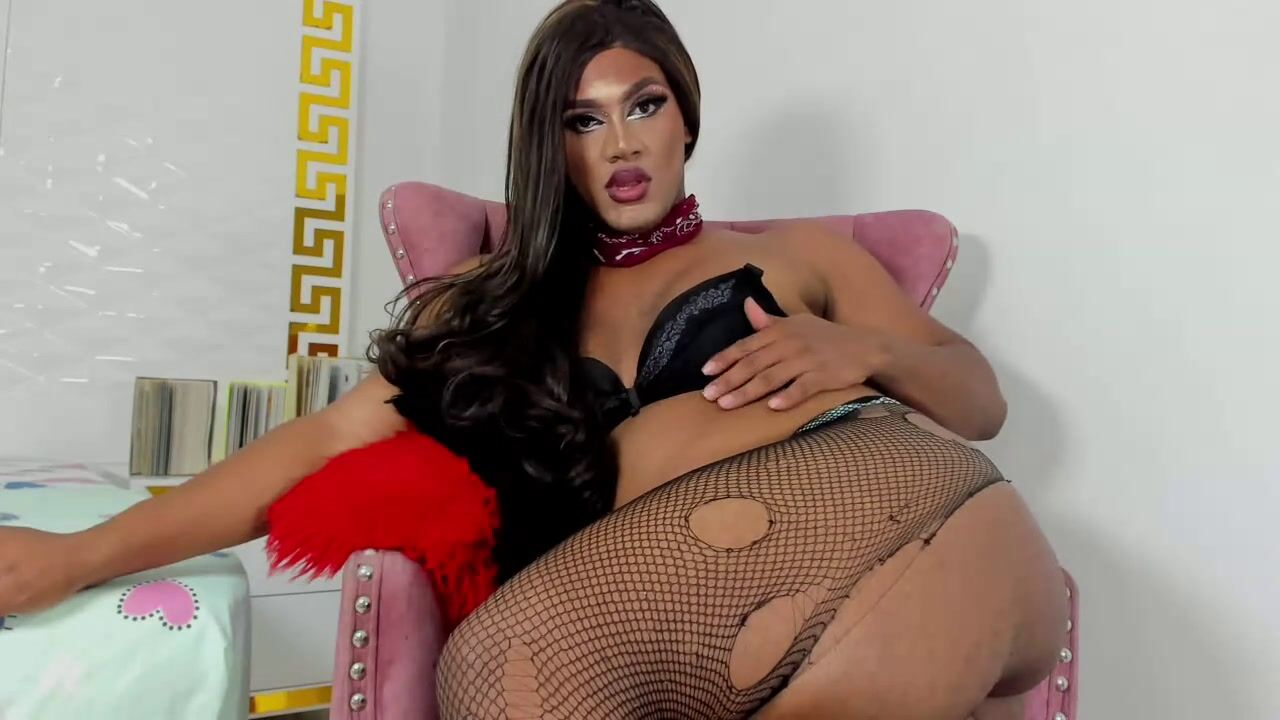 00:07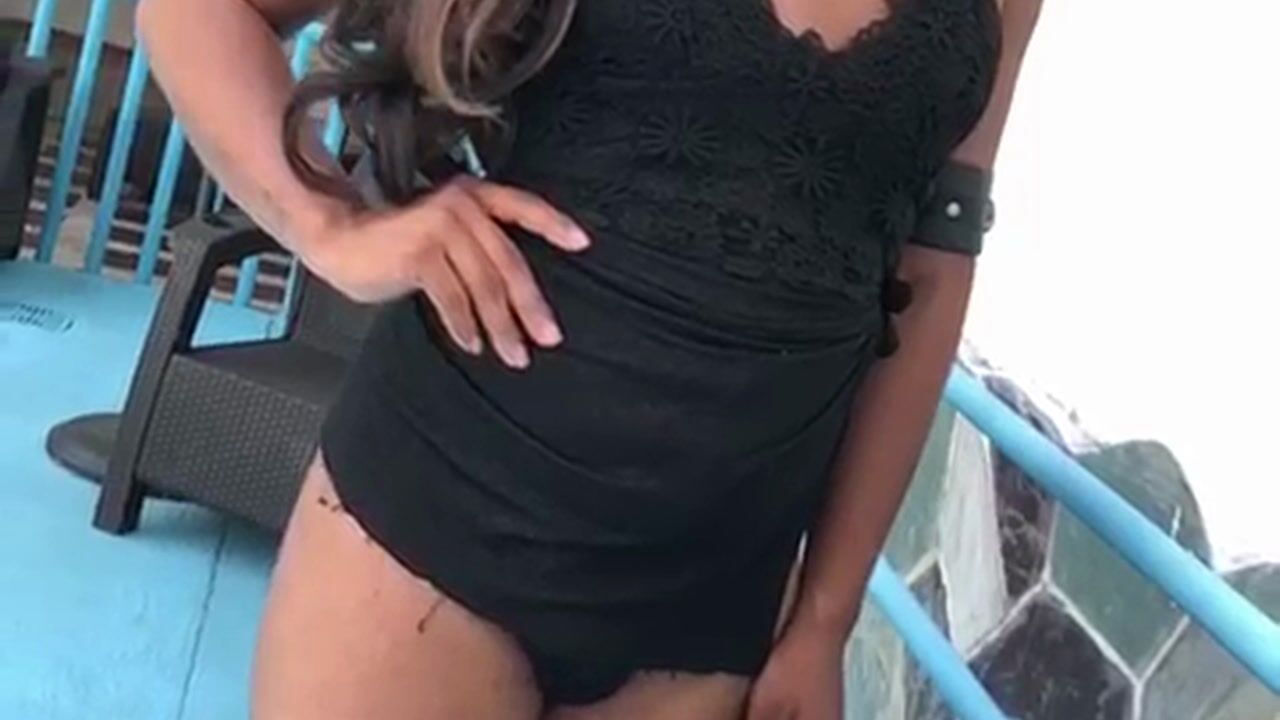 00:57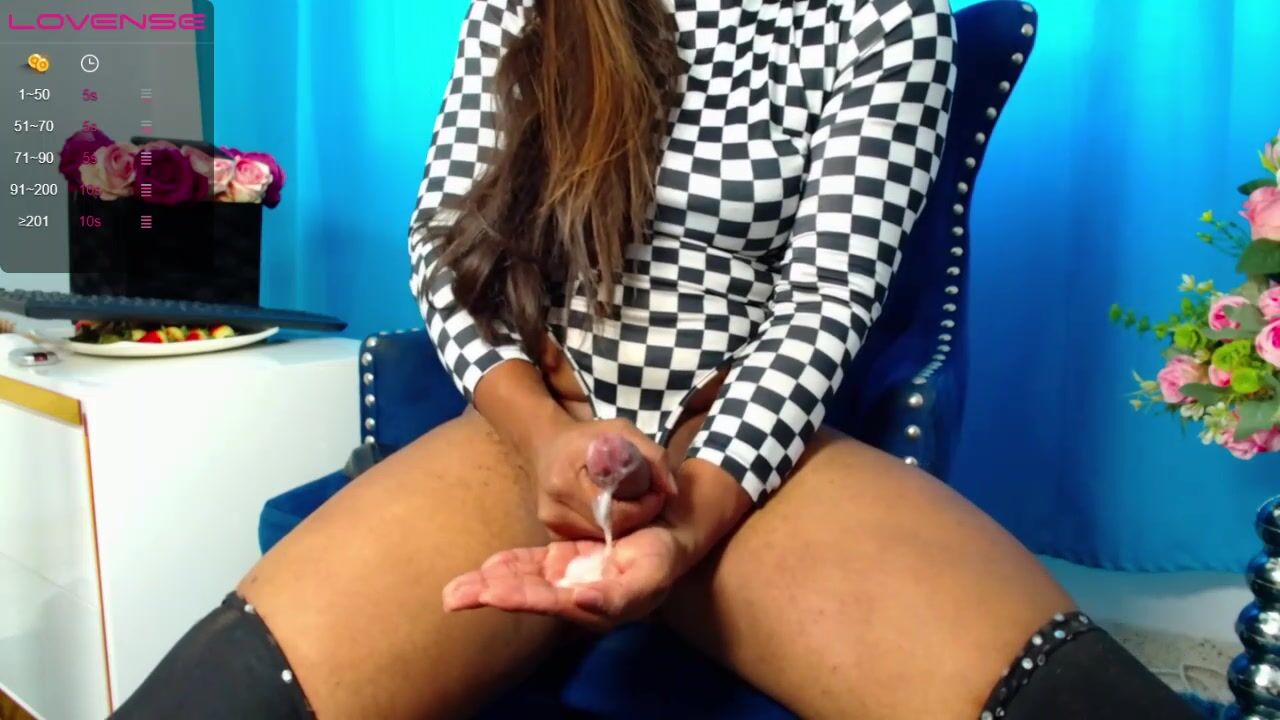 02:38
Fuck hard my ass & later i give u my cum!!

04:39
Dinner is served, u swallow it!?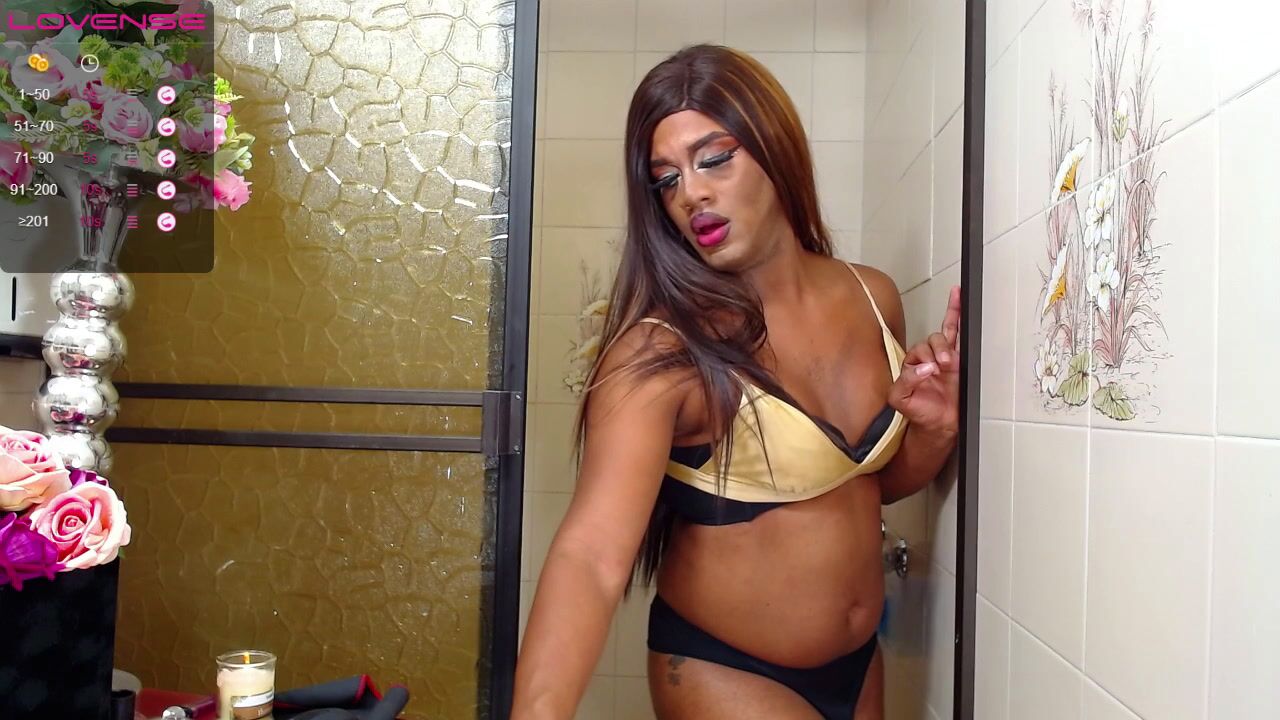 01:07
I move my tits while vibe me
00:41
You put me foam in my tits and body?
See all 7 videos