Sexy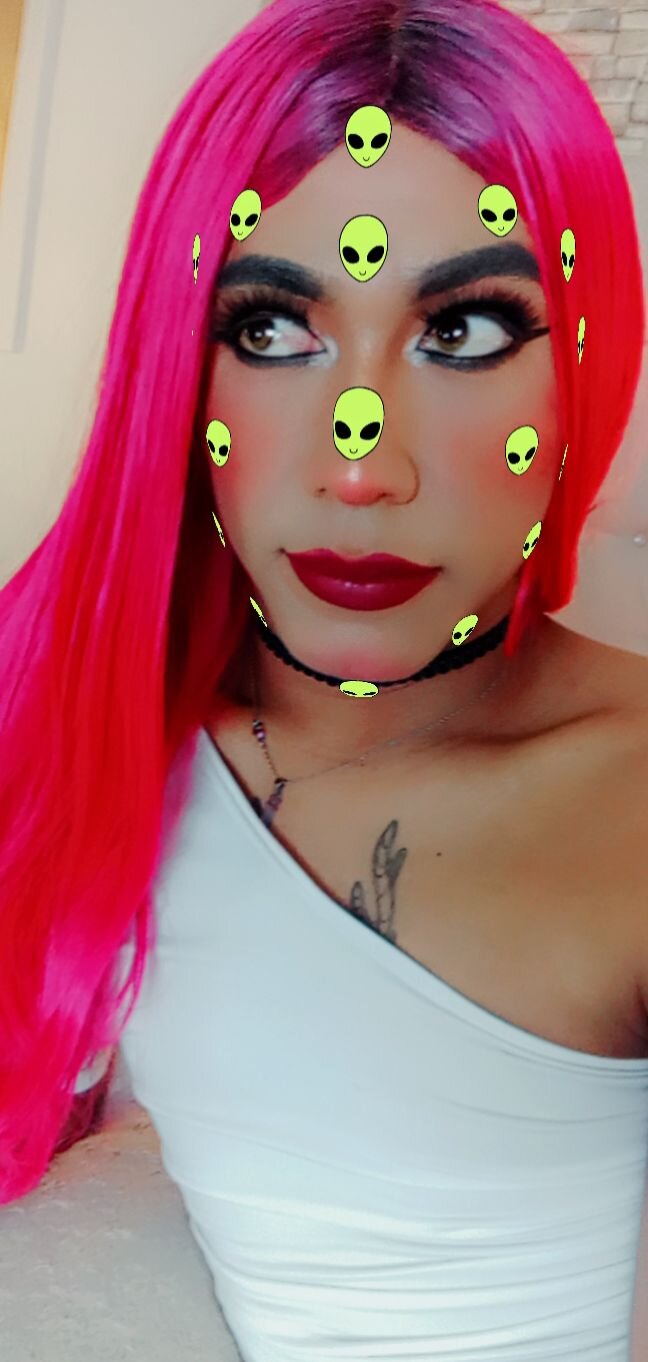 MEDITATION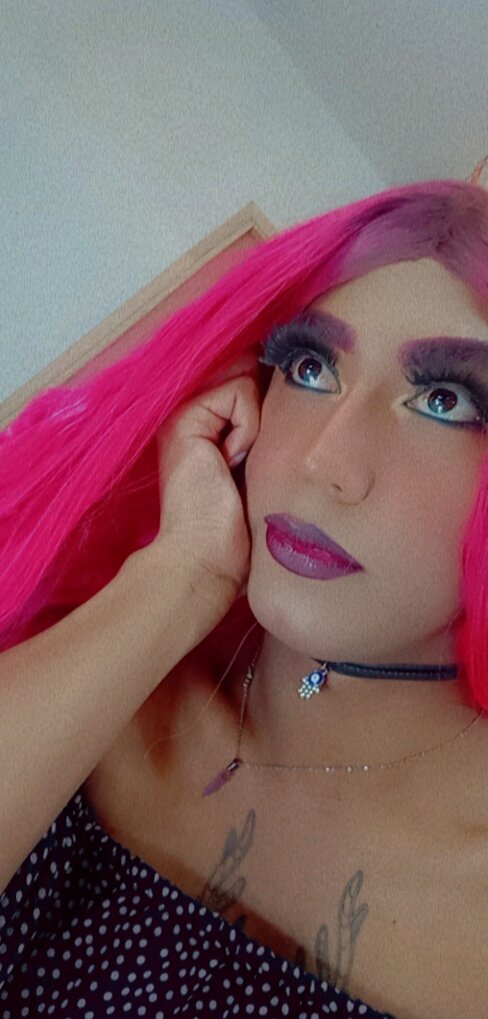 Do you not think it would be good to make an inventory of the goods you have received, in order to live with greater joy and optimism?
About me
I am an extremely passionate and sensual person, full of mystery, desire and lots of fun. I love exploring my sexuality and chatting with nice people here. I am a very open and permissive person, who loves being in front of the webcam and going crazy with my body and my best show.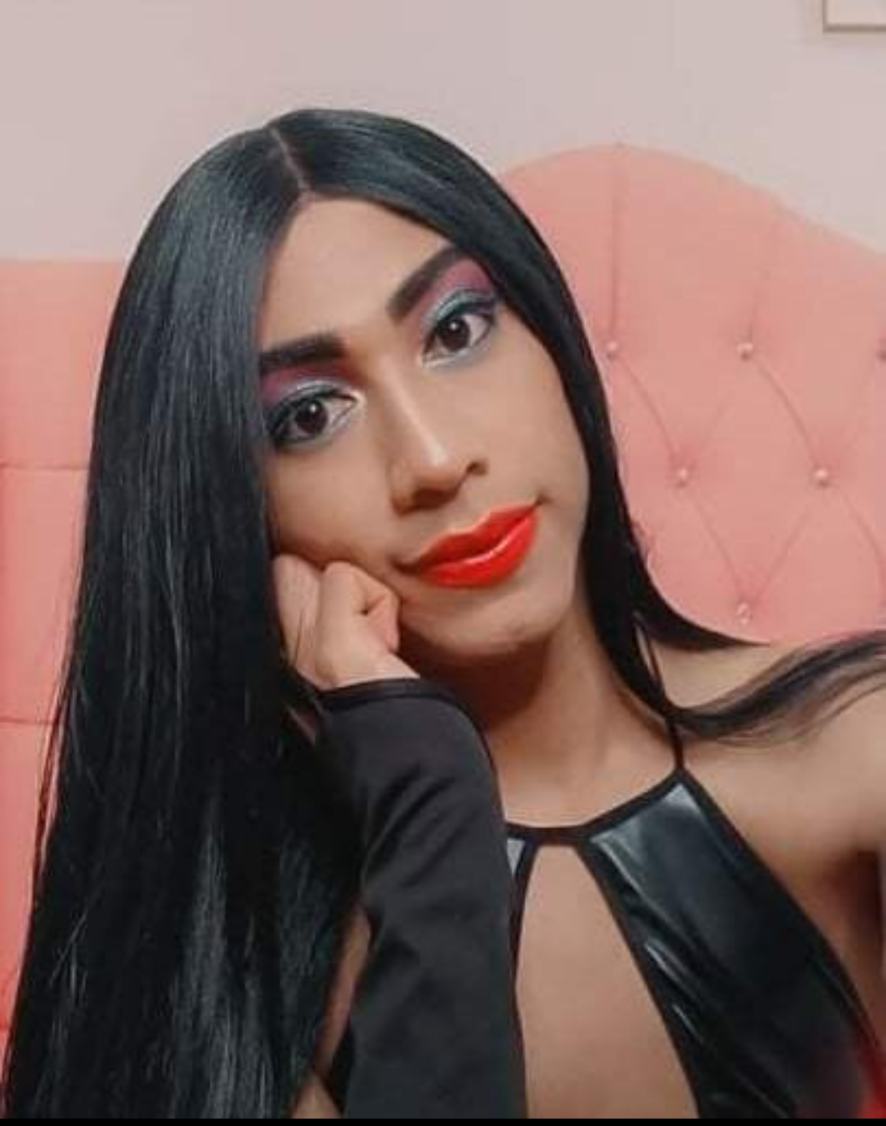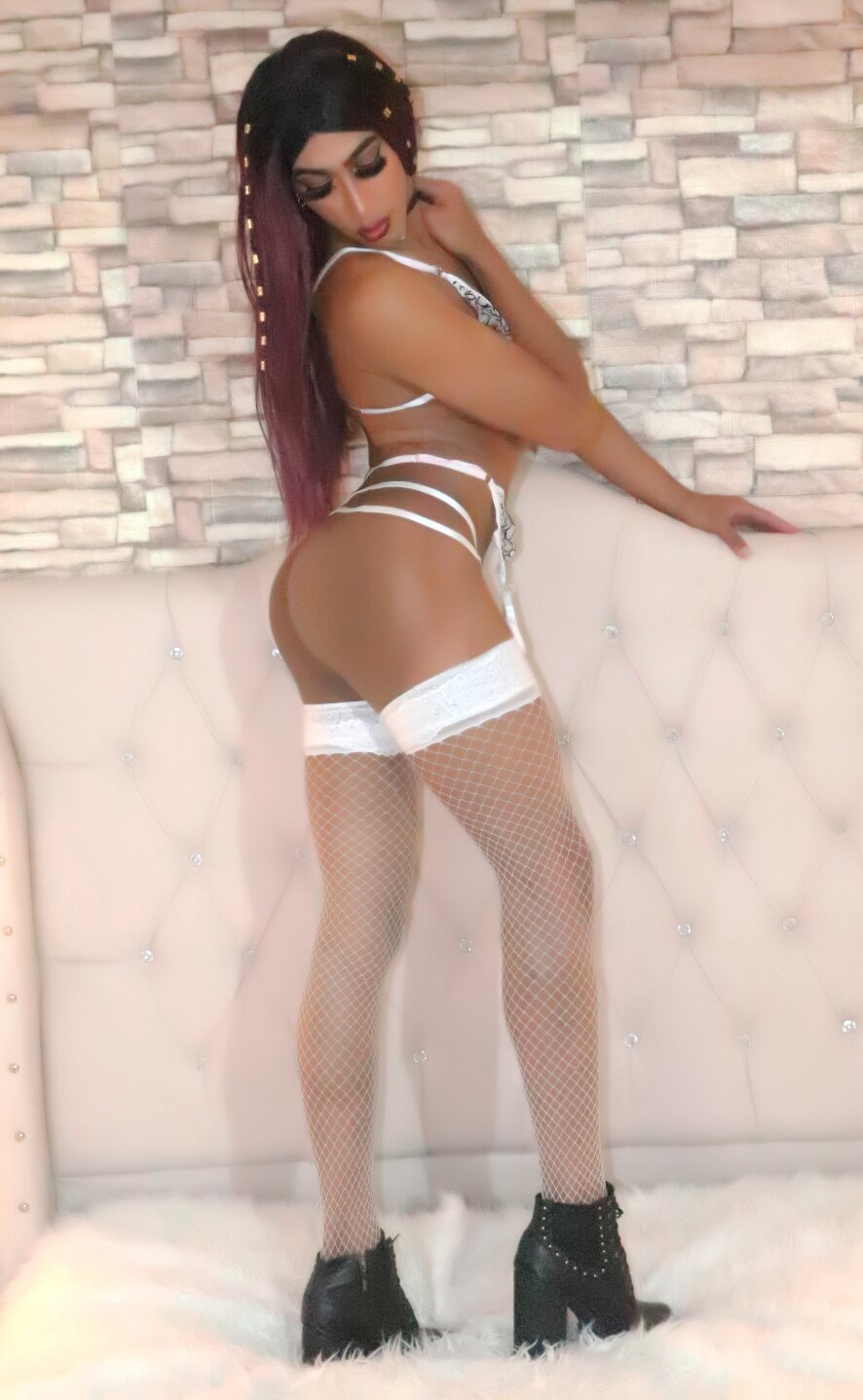 You can find me very tender but you can also realize the insatiable sex machine that you can find, of course if you manage to awaken that flame of pleasure and fire inside me I leave it in your hands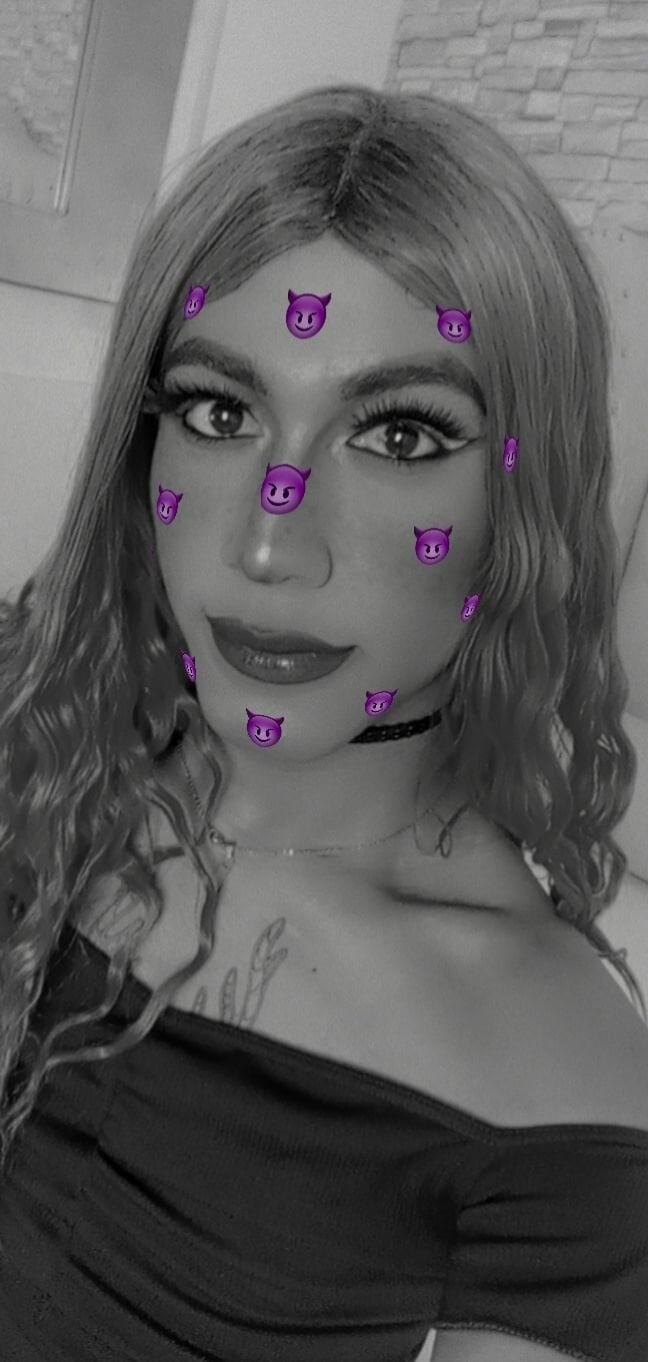 MY BROADCAST SCHEDULE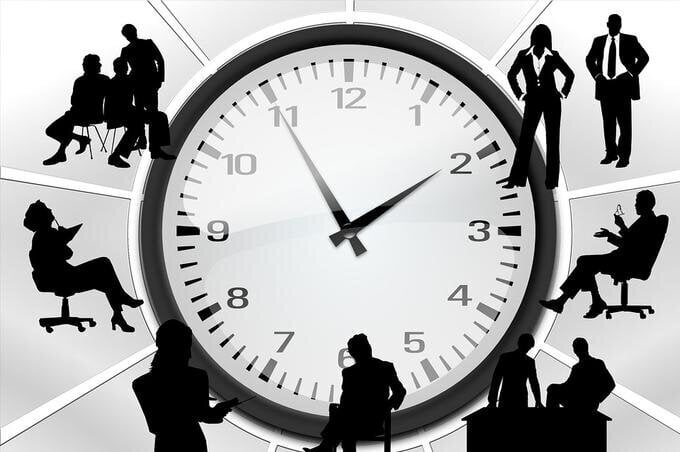 Monday: 2.00-10:00 Tuesday: 2.00-10:00 Wednesday: 2.00-10:00 Thursday: 2.00-10:00 Friday: 2.00-10:00 Saturday: 2.00-10:00 Sunday: Rest Day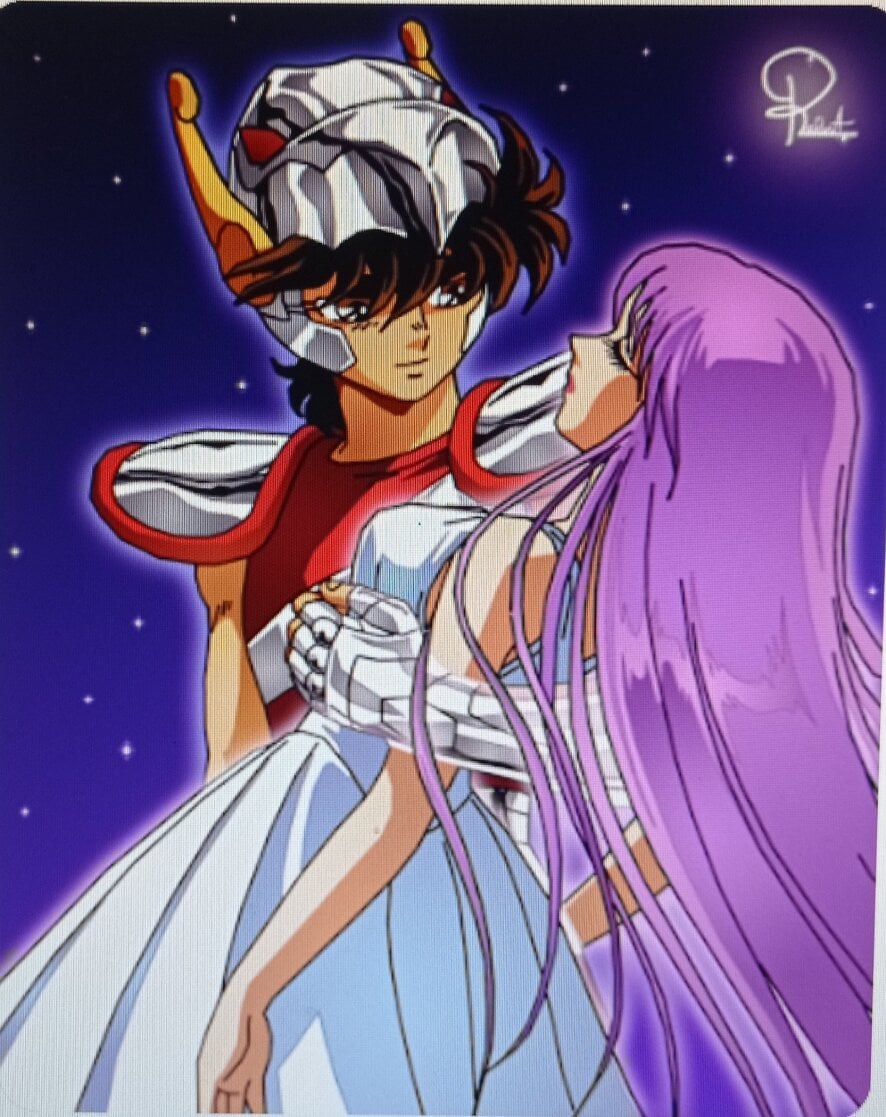 I am looking for a gentleman who will make me feel loved, protect me and accompany me in all the turns that life gives. May He be My Protector In My Dark Days And My Best Companion To Achieve My Goals. Do you want to be the protector in my life?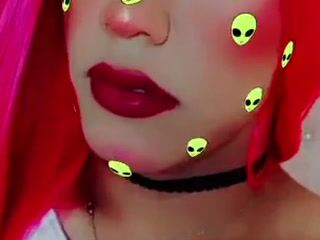 00:04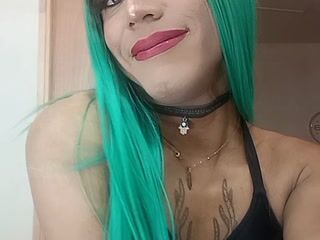 00:08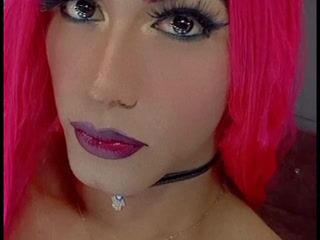 00:04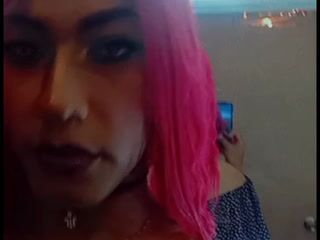 00:05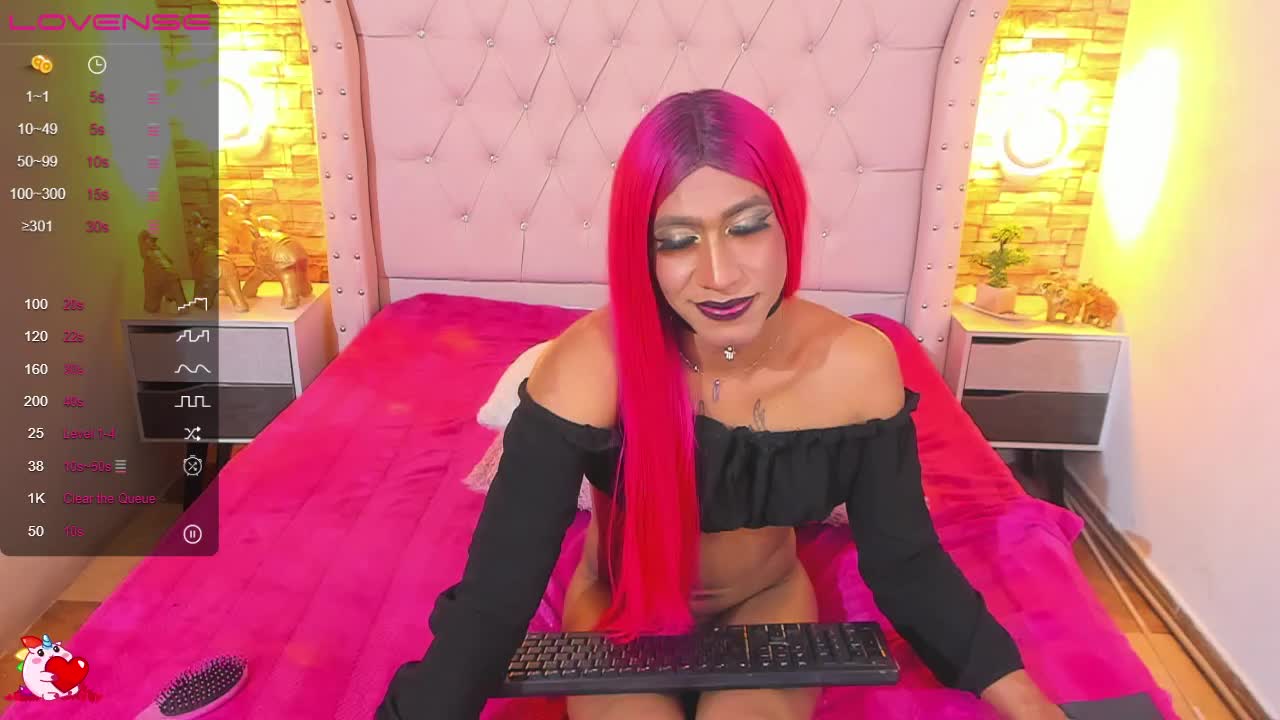 29:02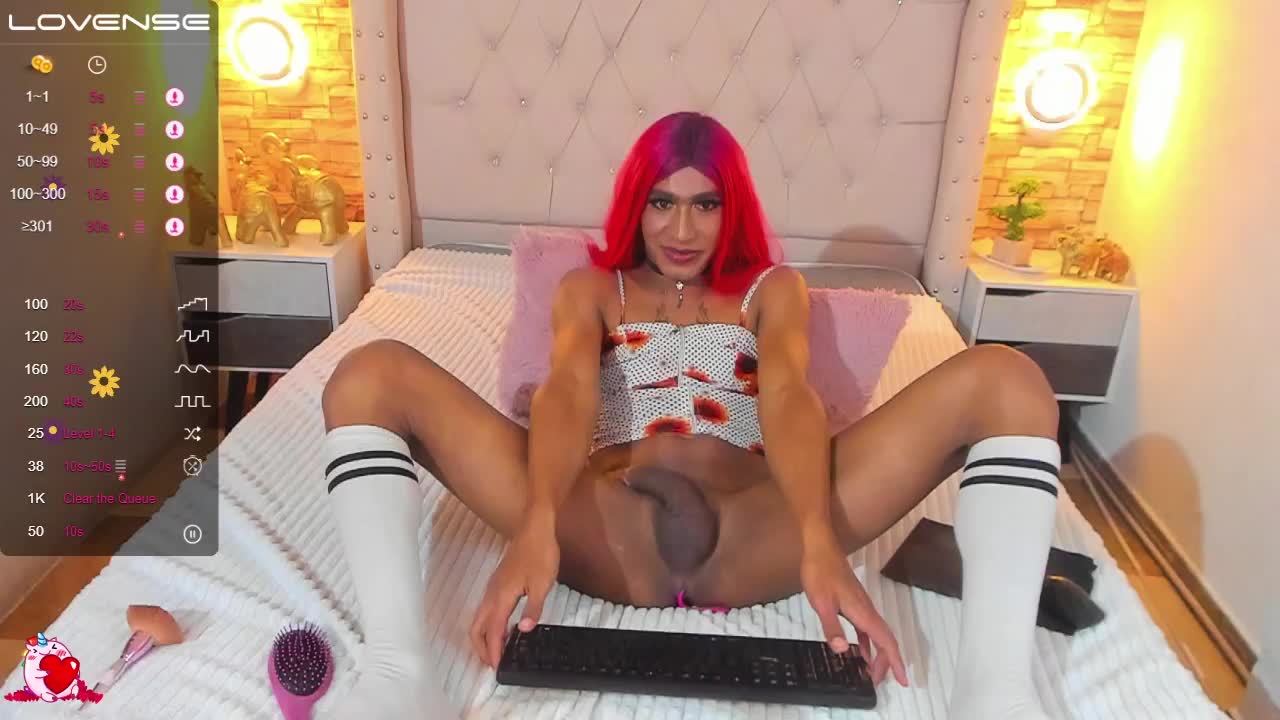 24:30