SEA LA VIE.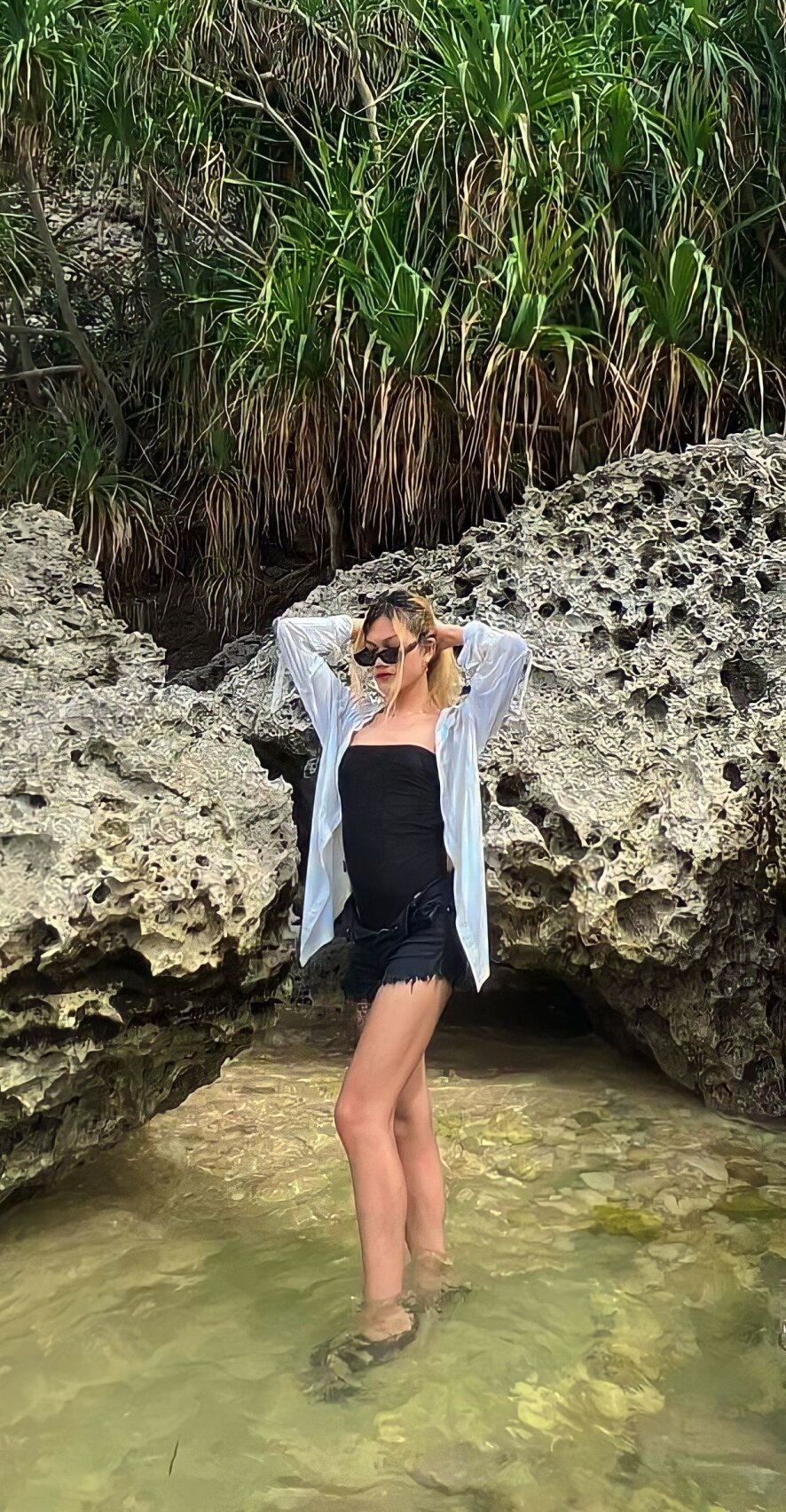 Being sexy is all about attitude, not body type.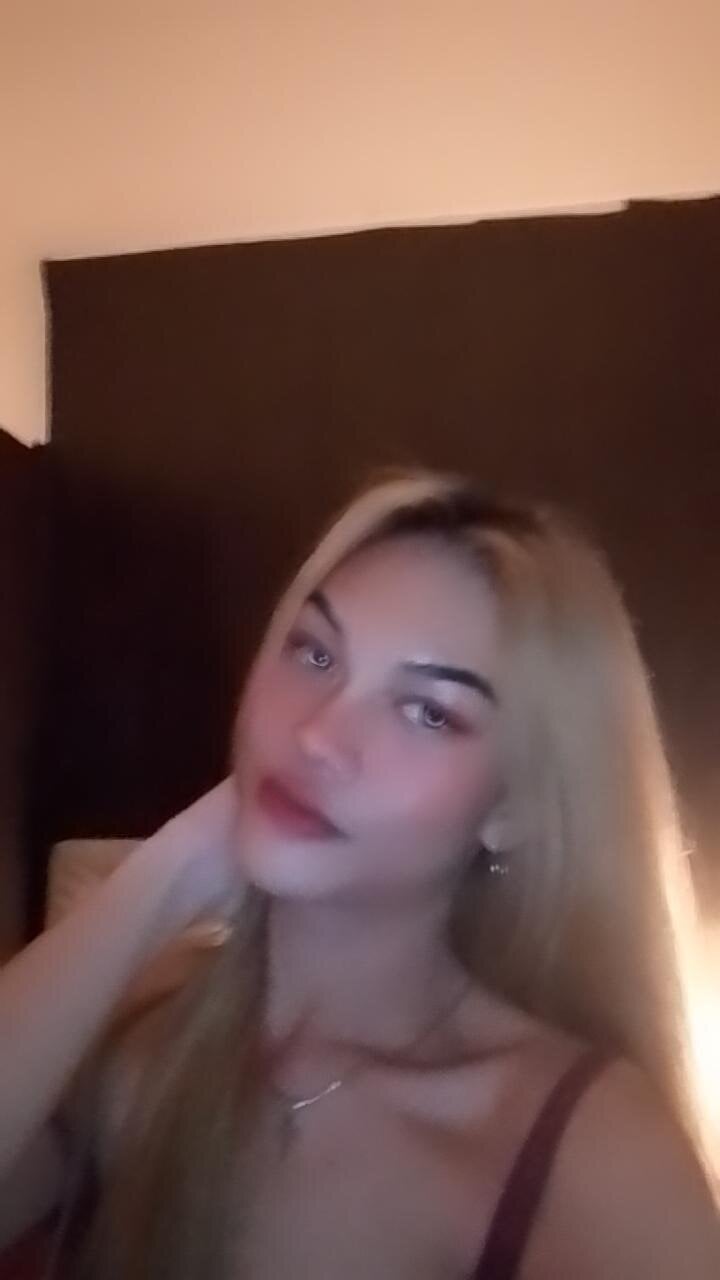 come here and let me slap your face with my dick.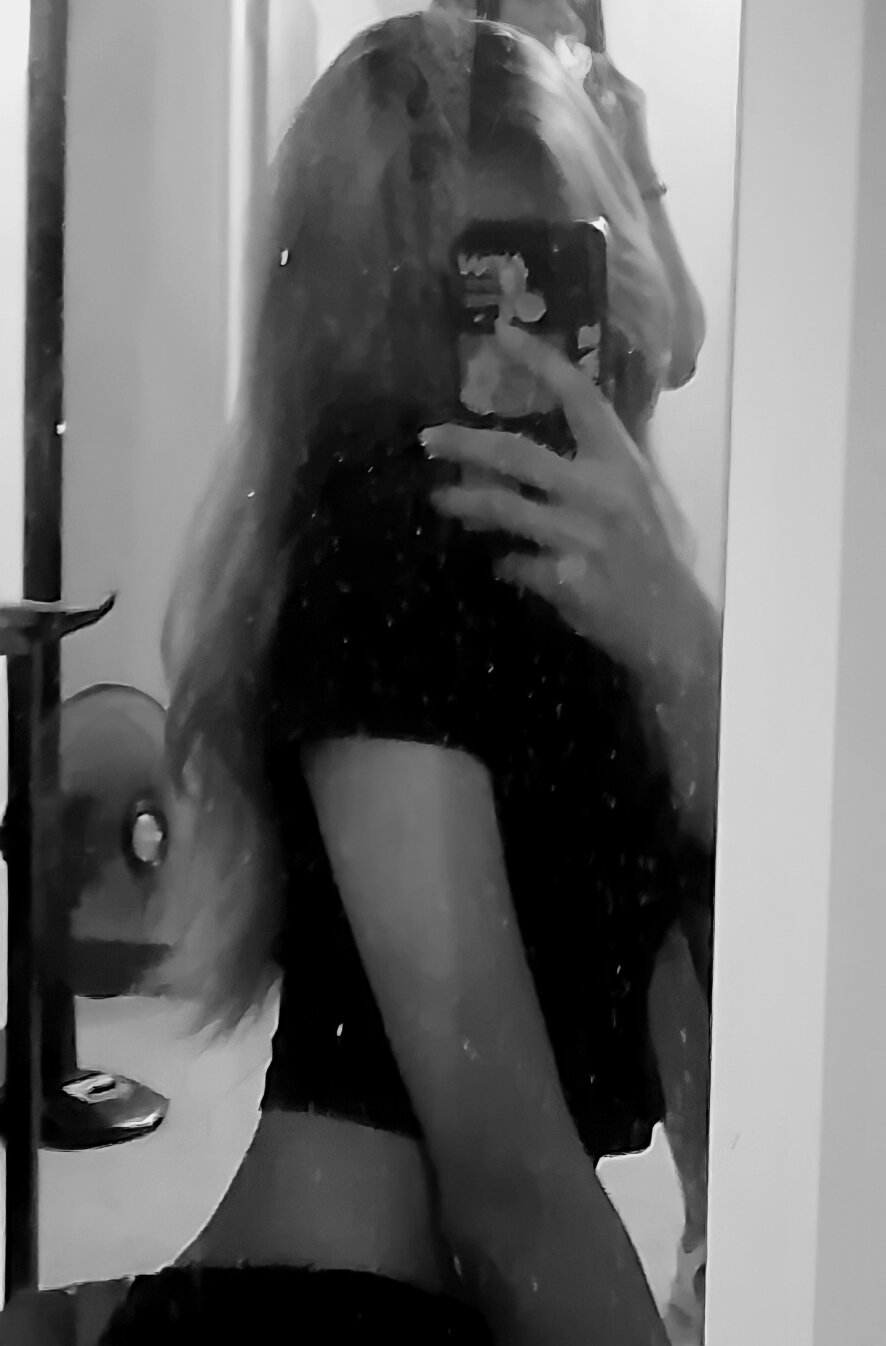 Sometimes, lust is okay and sex is amazing.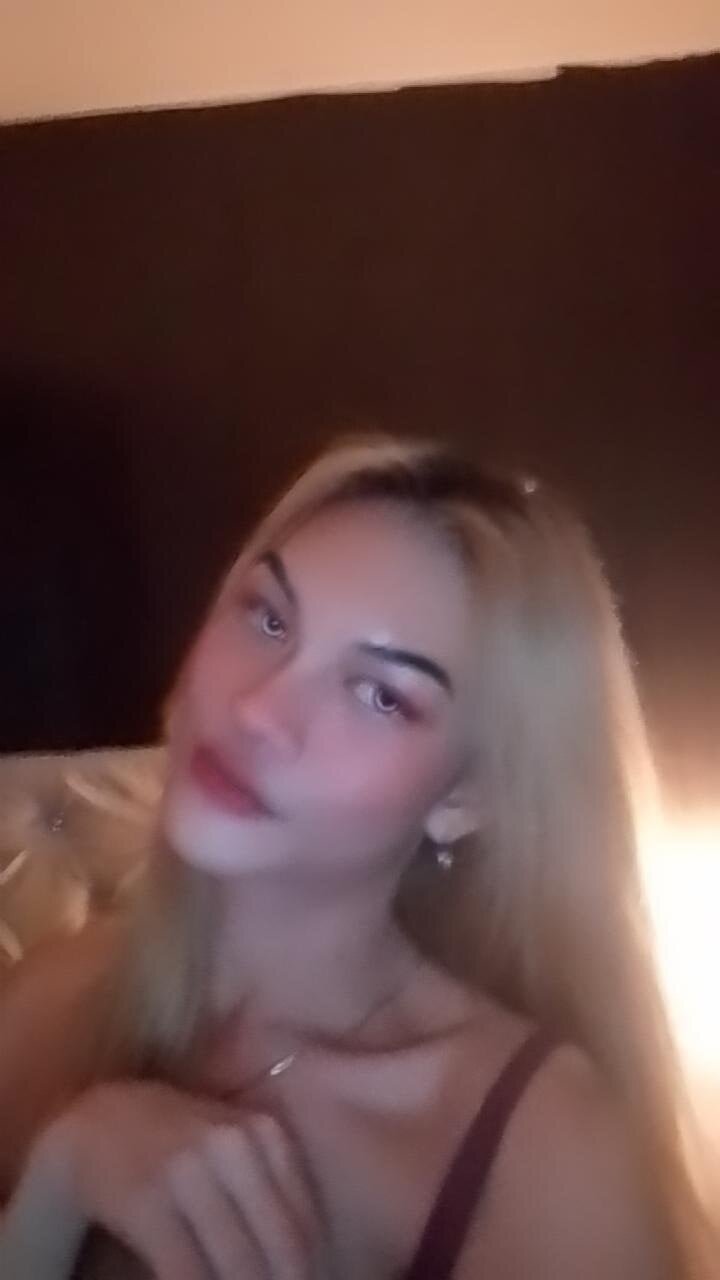 about me<3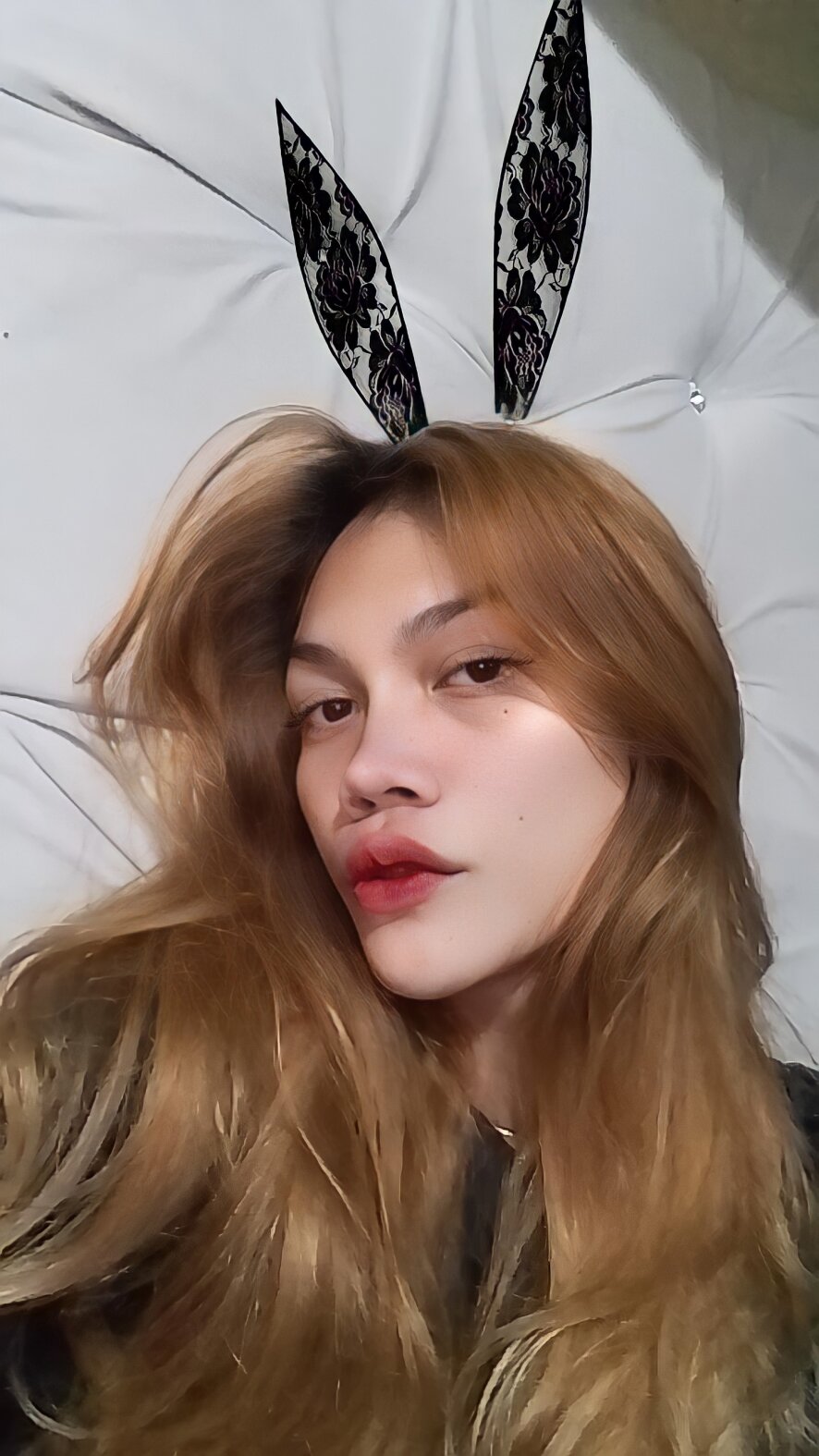 Hi im Stella19 from philippines, my favorite part of my body is my height love reading books listen musics and also travels and beaches mwahhh:>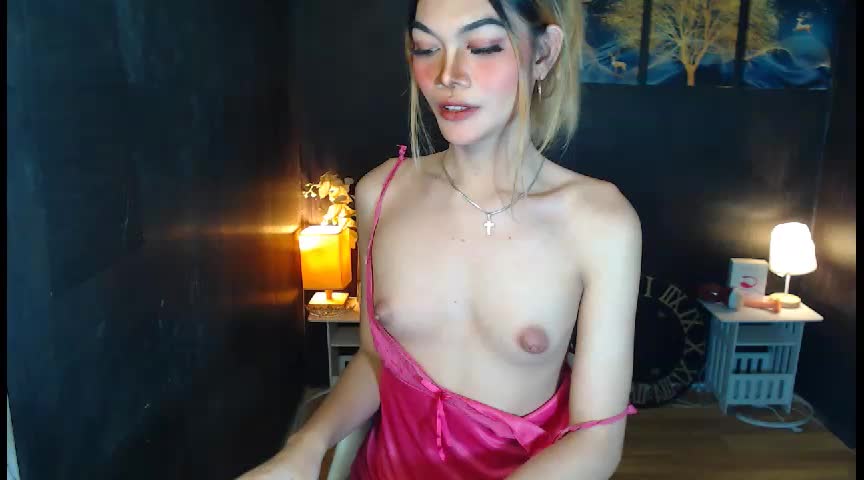 16:33
BUZZING AND FINGERING MY ASD TILL CUM!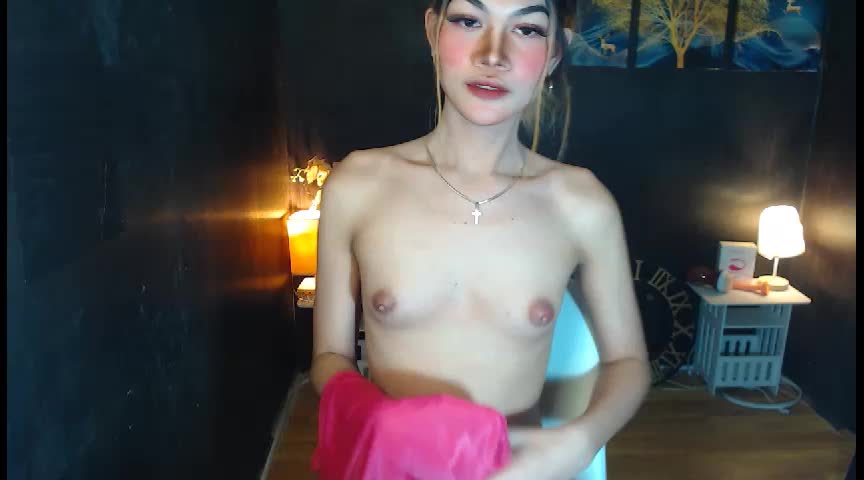 18:20
SLAPPING THAT HORNY HARD COCK CUMSHOW!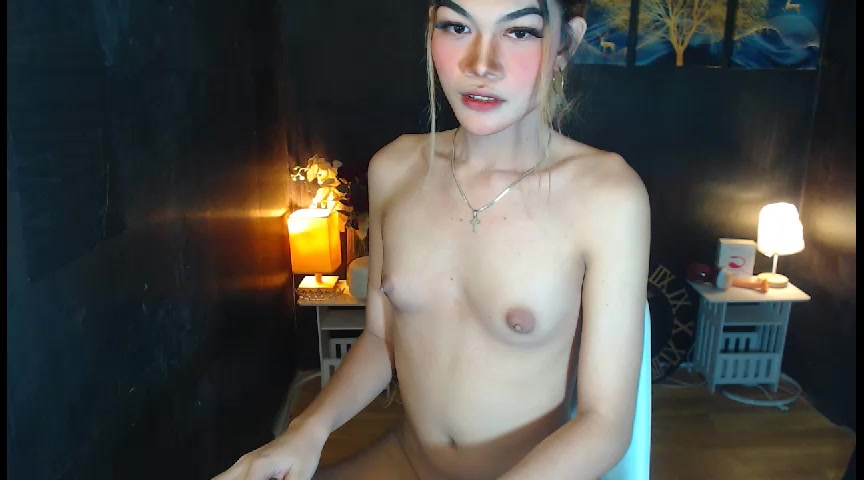 14:19
TEASING COCK,OIL ON COCK,CUMSHOW,TASTING CUM SHOW!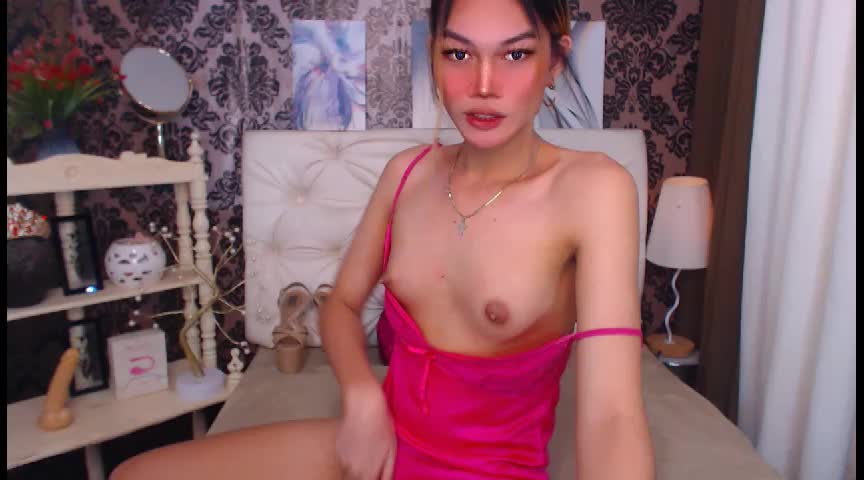 09:22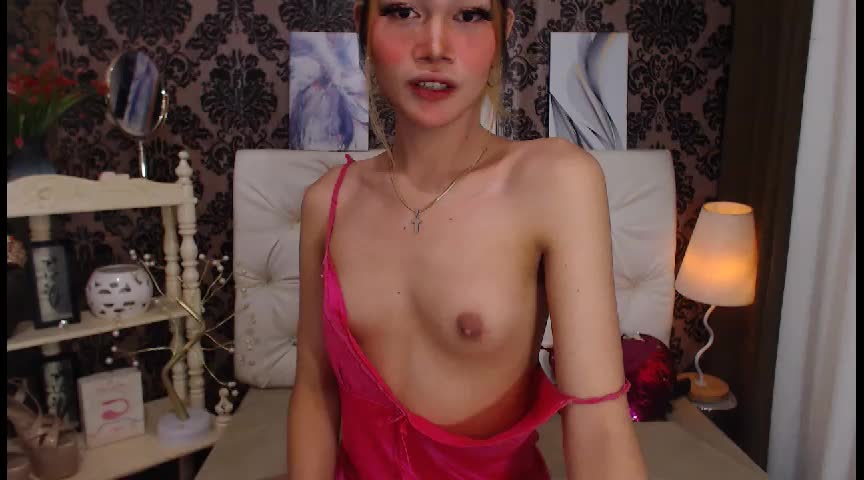 09:00
TEASING MAKES YOU HORNY AND HARD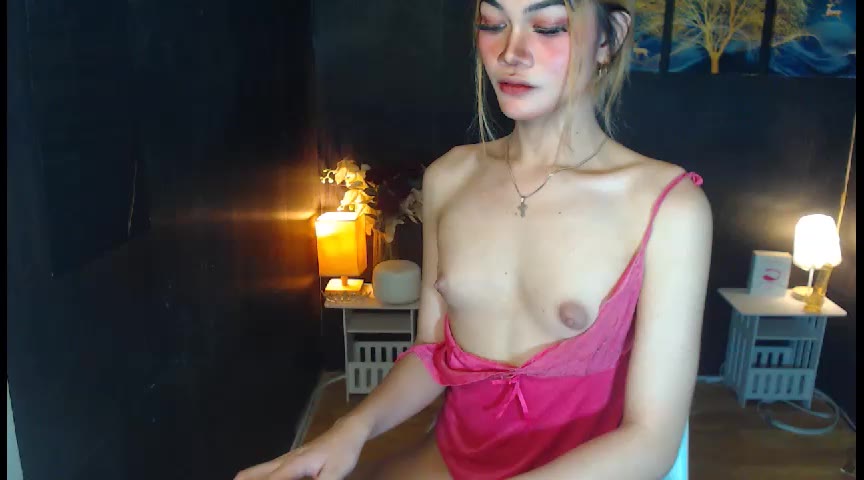 11:41
palying my saucy cum show
See all 18 videos