Yes Daddy !!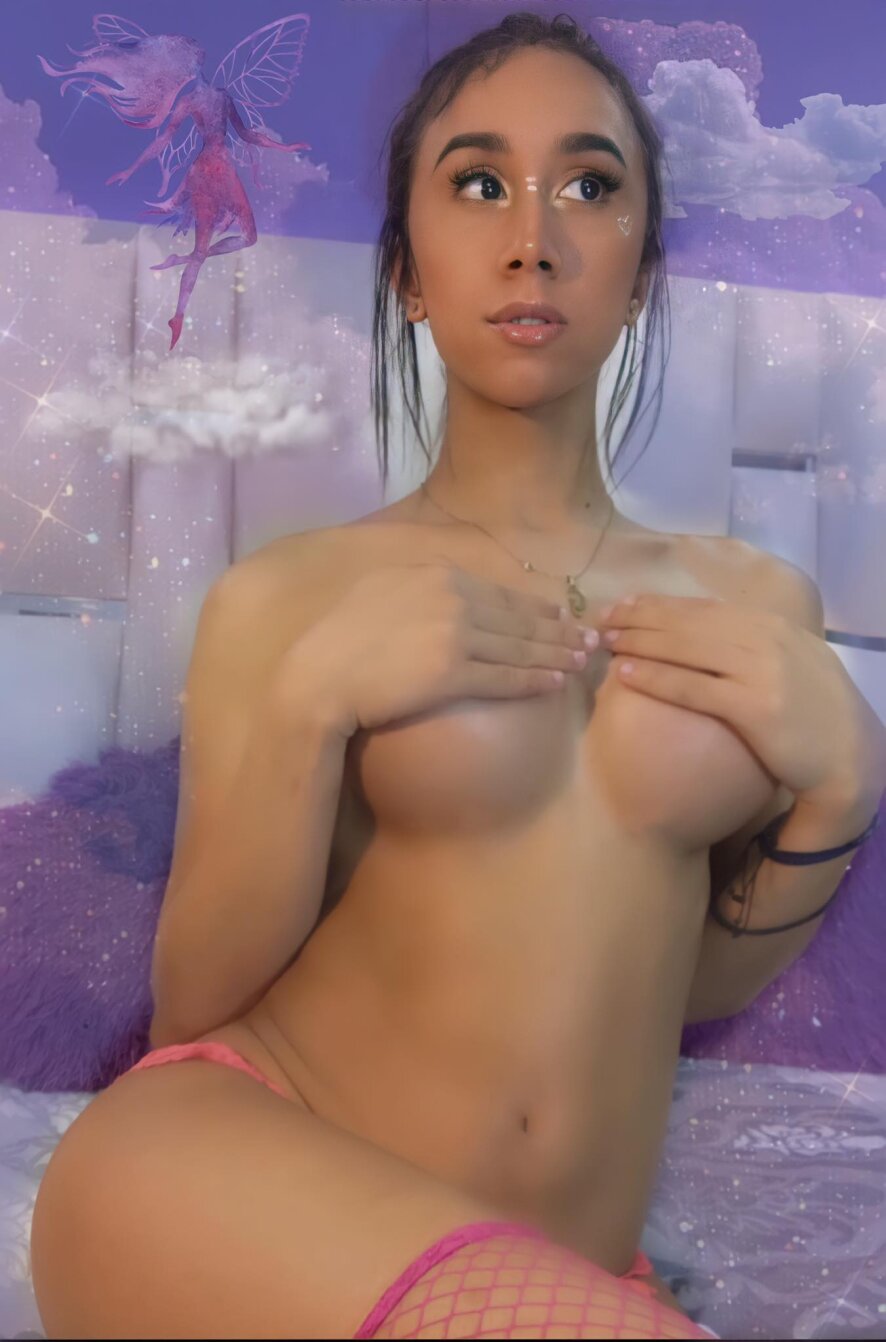 my concept of show lies in the sensual and artistic, leaving aside the vulgar, everyone is welcome, I appreciate those who own the menu to start the show, I DO NOT DO ANYTHING FOR FREE, I like to speak especially in English and Spanish, I am looking for gentlemen who appreciate my art form, if not just get out of here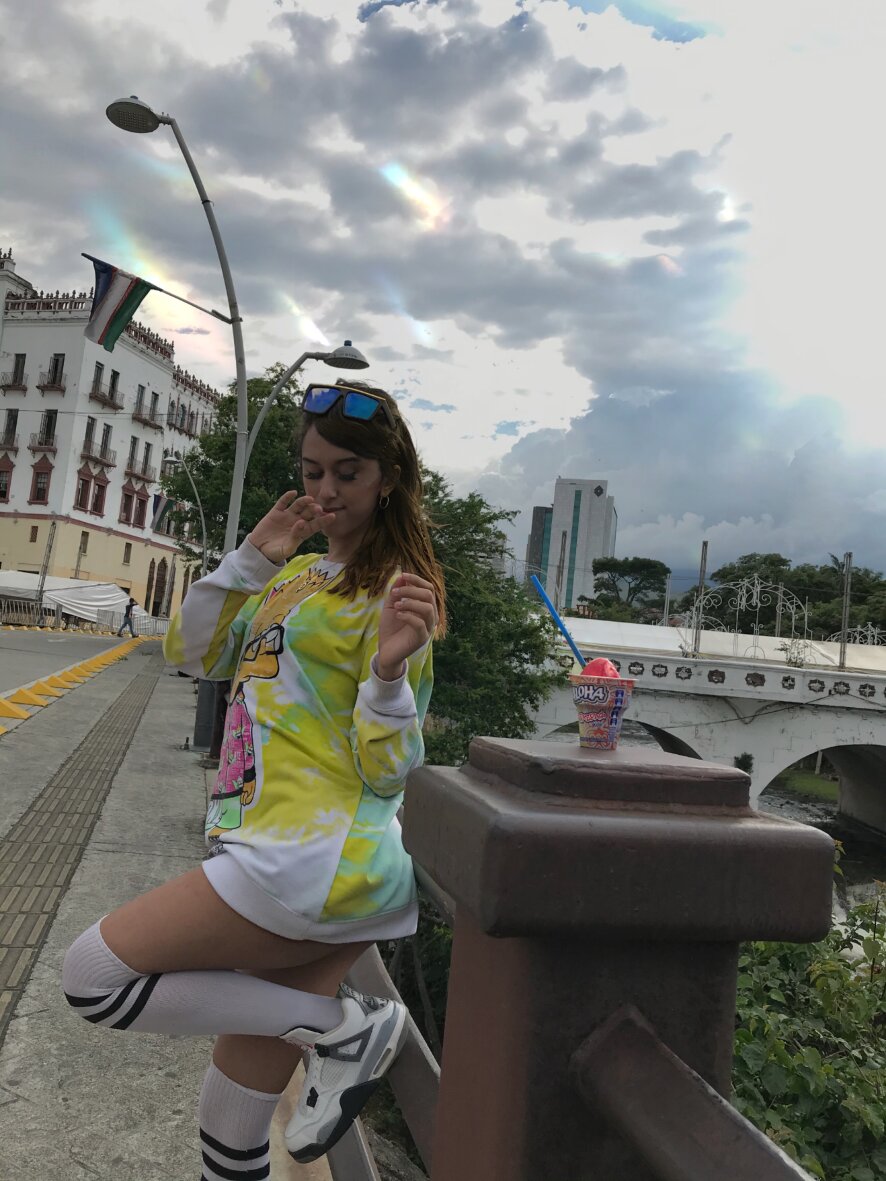 I'm Valentina Ferrari, Babygirl cute✨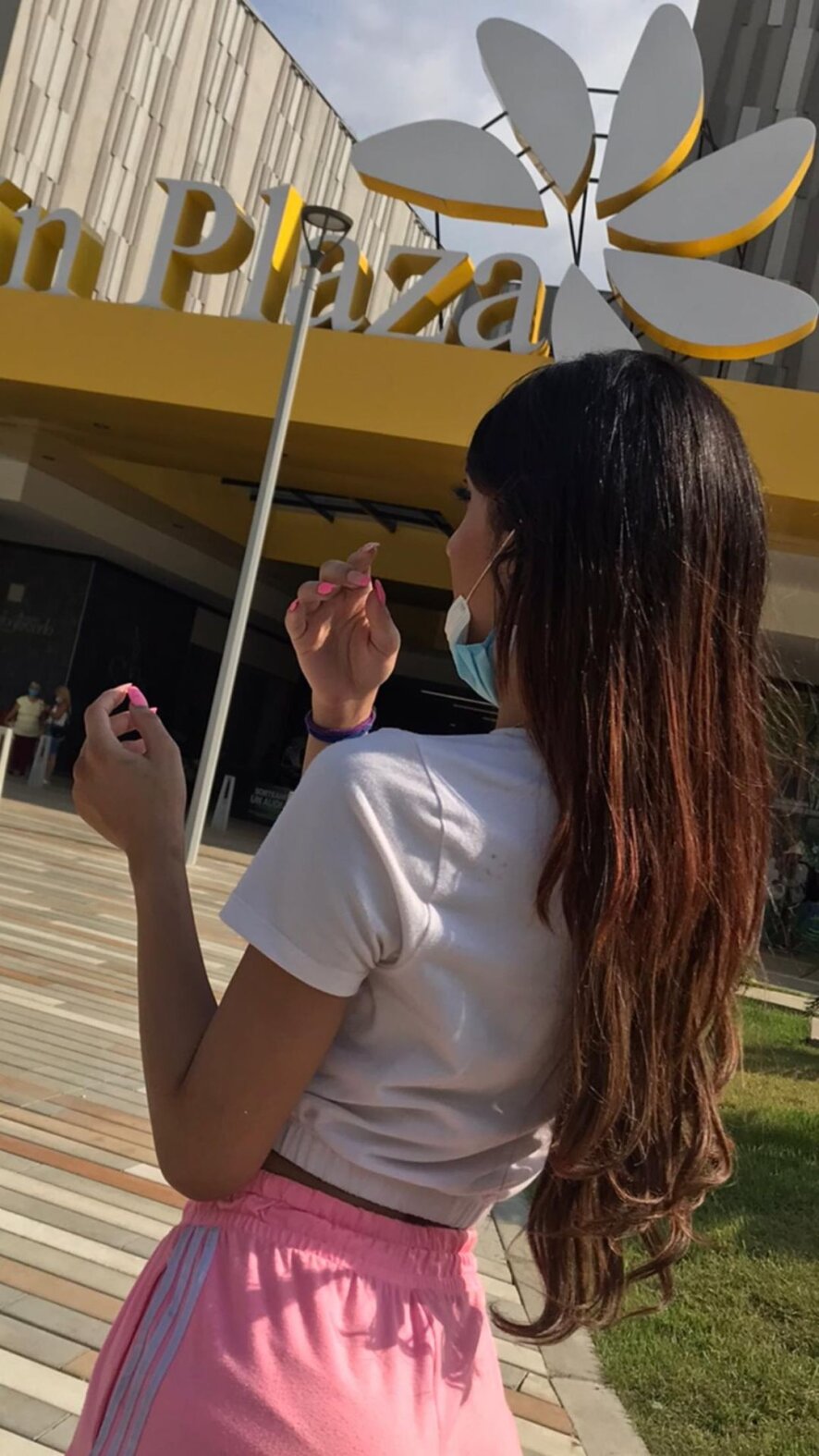 A very natural and beautiful girl!!! Thanks for all the support and the love, you all are amazing! Please don't forget to follow me and add me to favorite, if you like the show tip ♥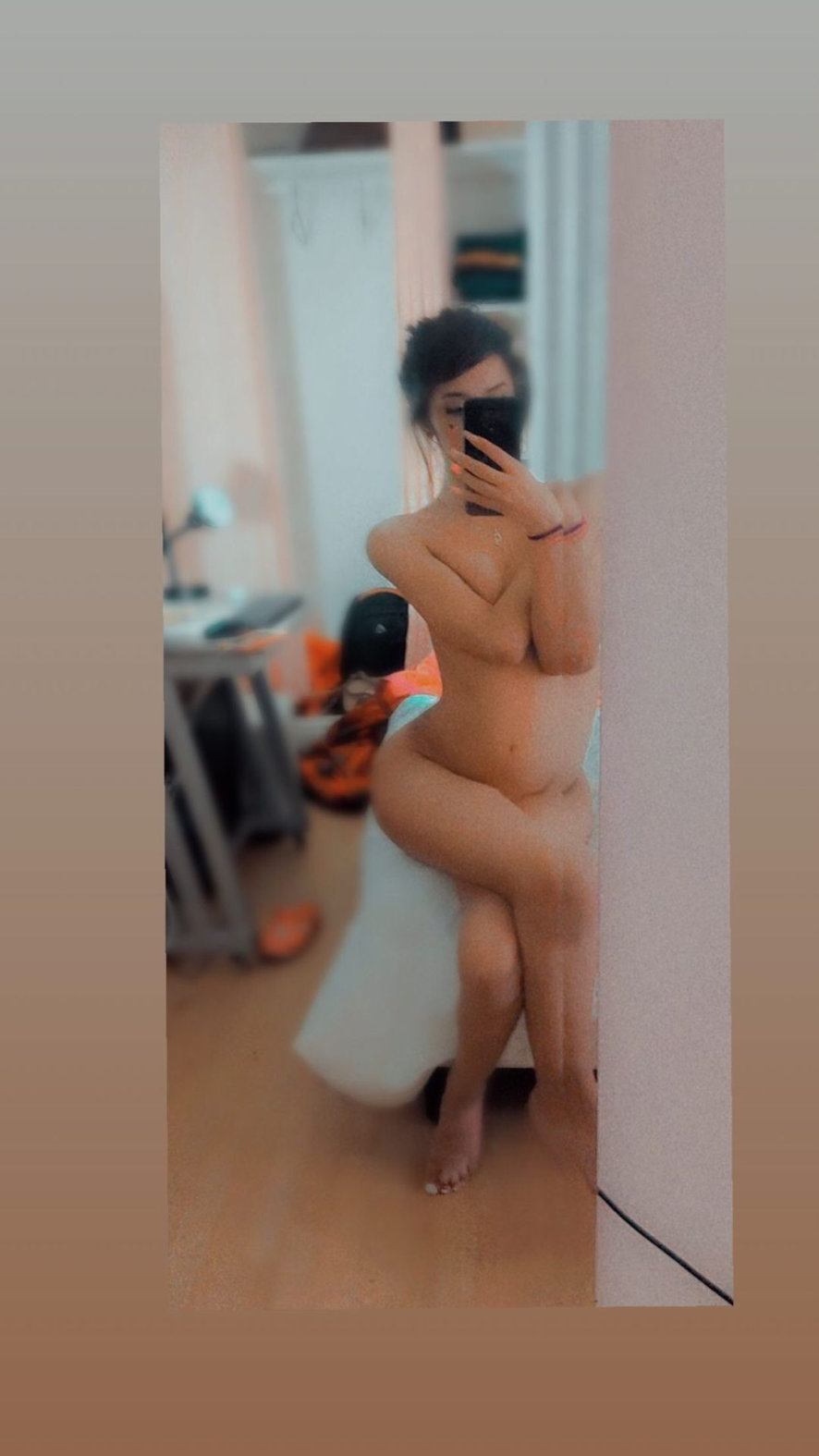 you will be surprised how hot, sweet and fun I can be...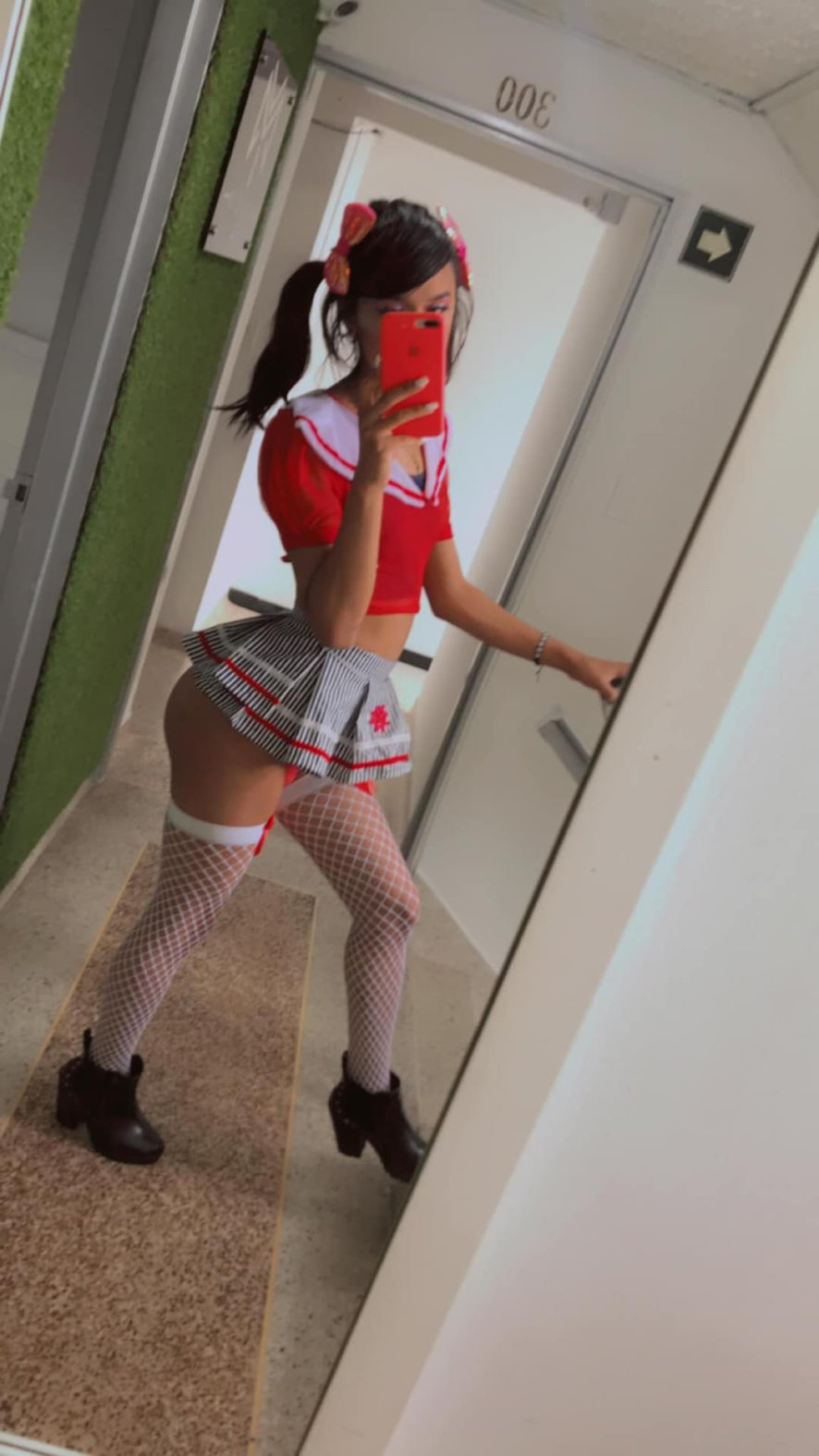 I love the role game with the I can leave my mind explode and explode from imagination so if you are interested in this game I really have all the weapons????‍♂️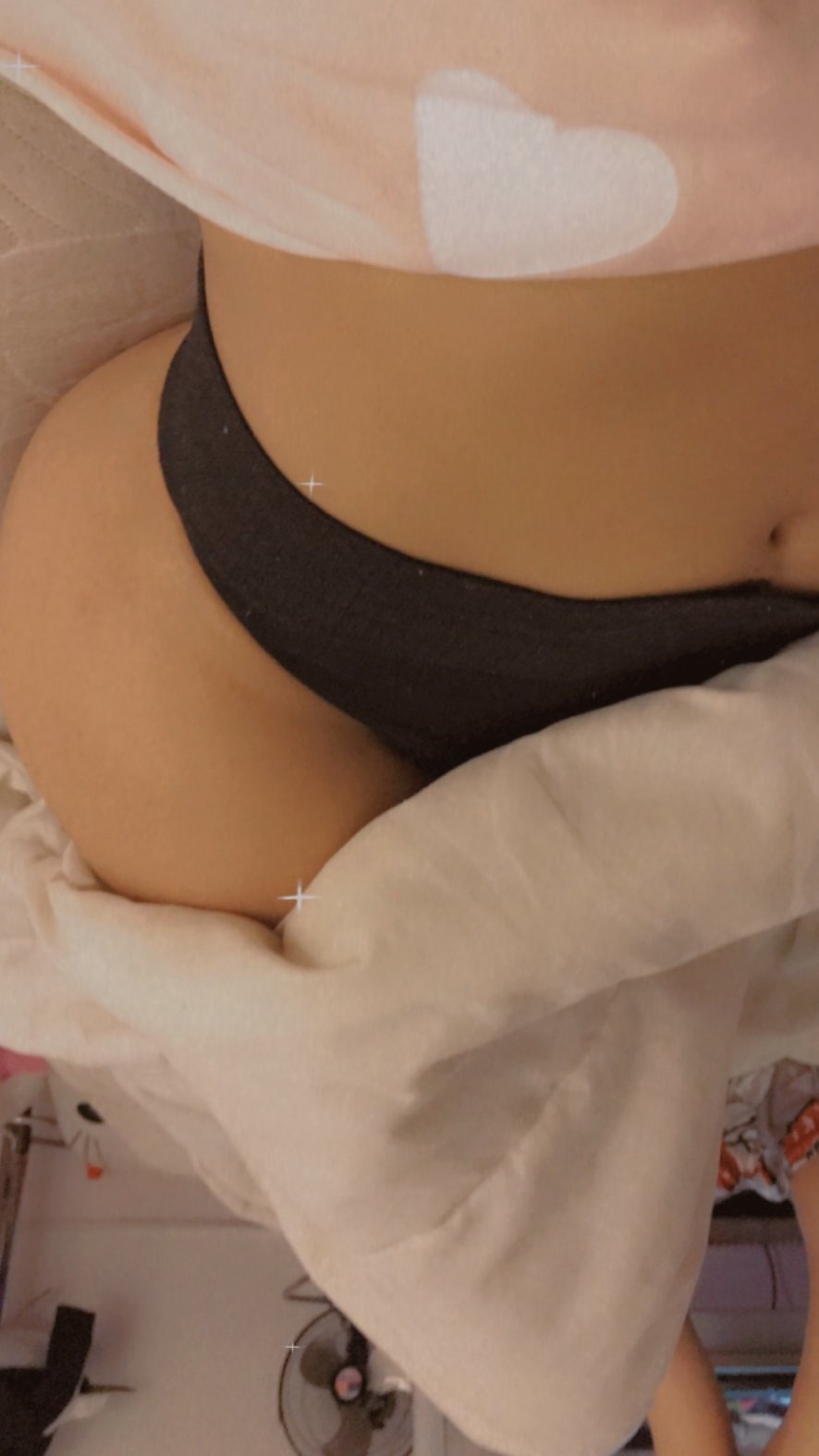 My body, I'm dolly????
About me
I am a beautiful Latin girl and I like good lovers who want to have fun
my new room❀✿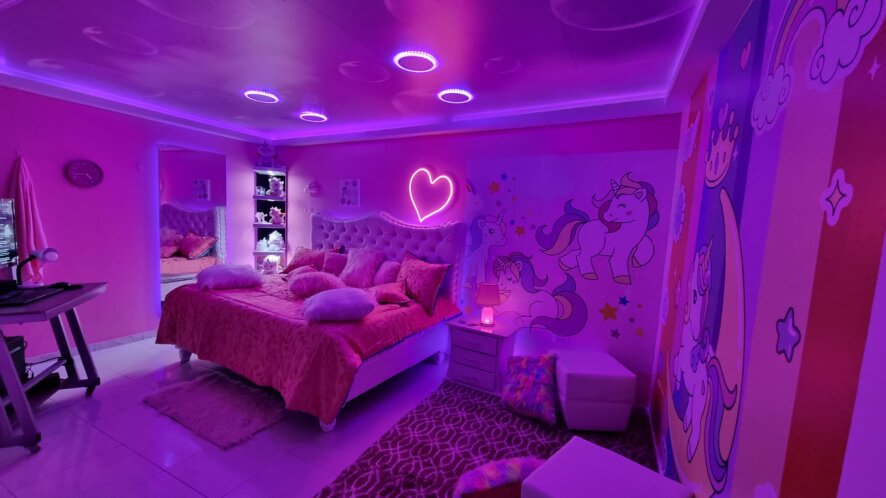 here we will live our hottest talks, where you will meet my sexiest and hottest side complemented by my delicate princess presence, where I know you will be my king all night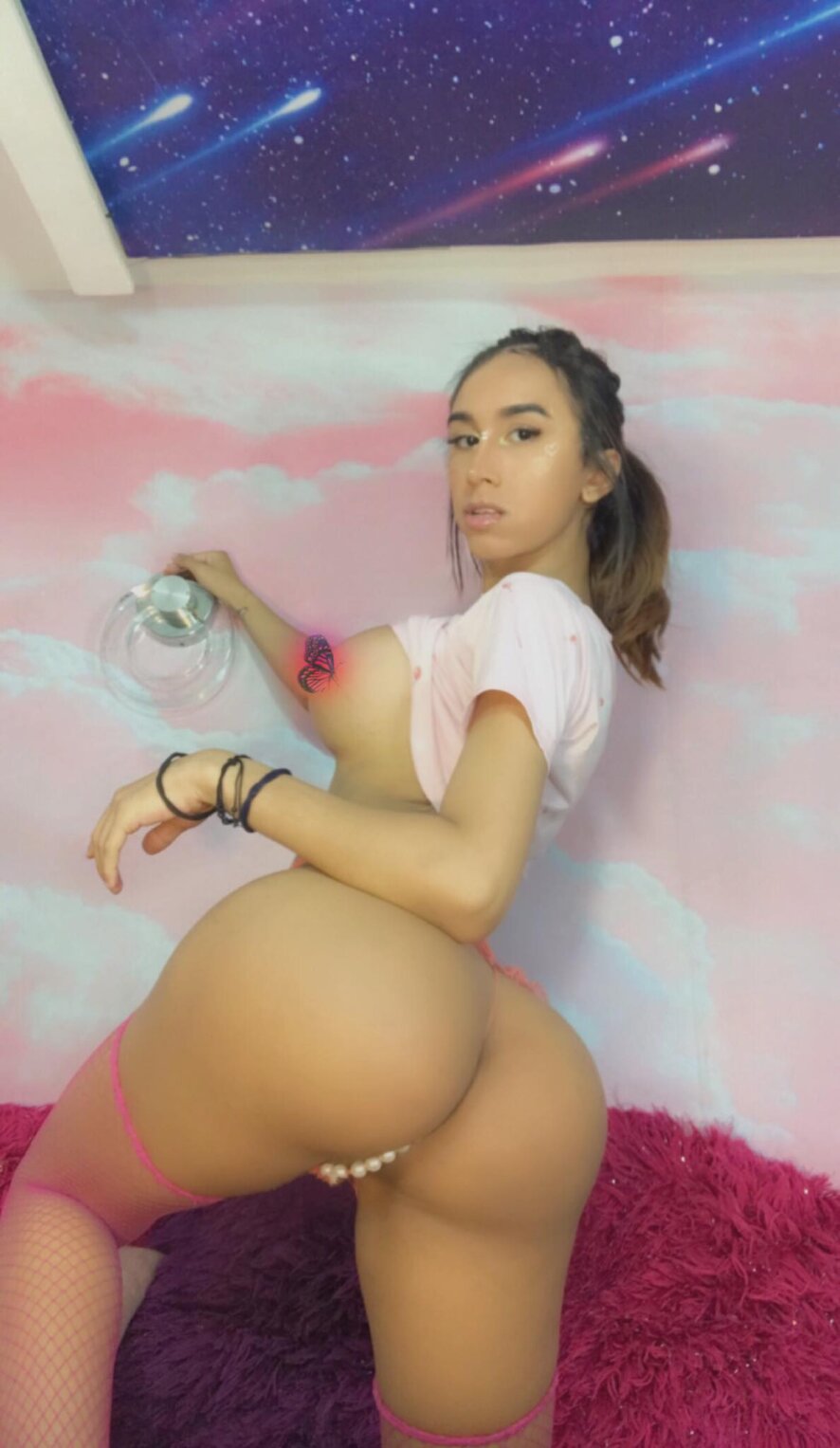 my new breasts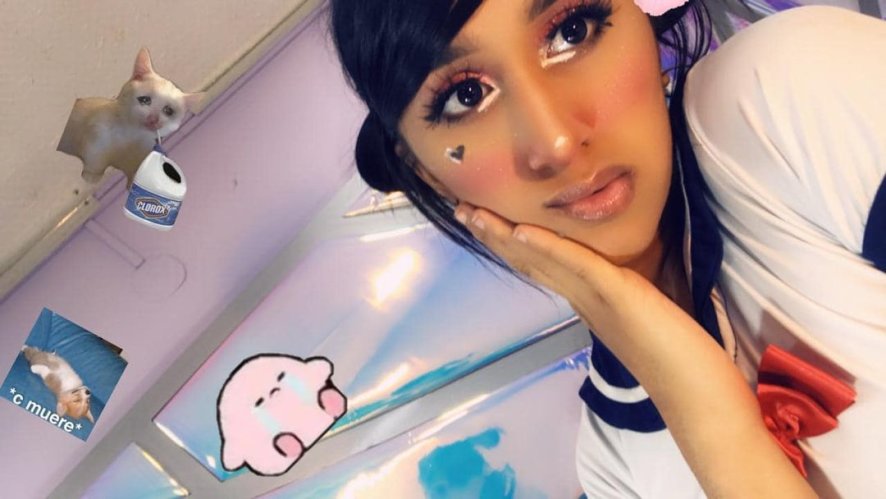 I am all the sweet you are looking for to do mischief, cheer up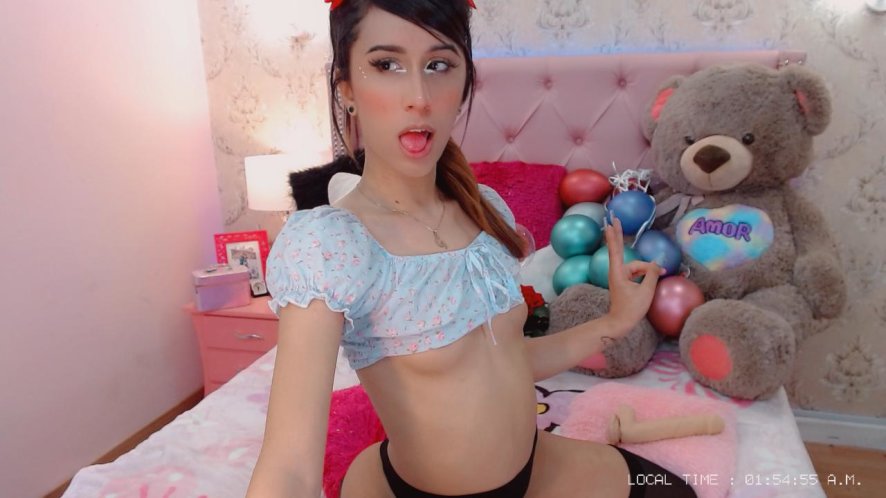 ❤️Monday 10:00 pm 6:00 am❤️ ❤️Tuesday 10:00 pm 6:00 am❤️ ❤️Wednesday 10:00 pm 6:00 am❤️ ❤️Thursday 10:00 pm 6:00 am❤️ ❤️Friday 10:00 pm 6:00 am❤️ ❤️Saturday 10:00 pm 6:00 am❤️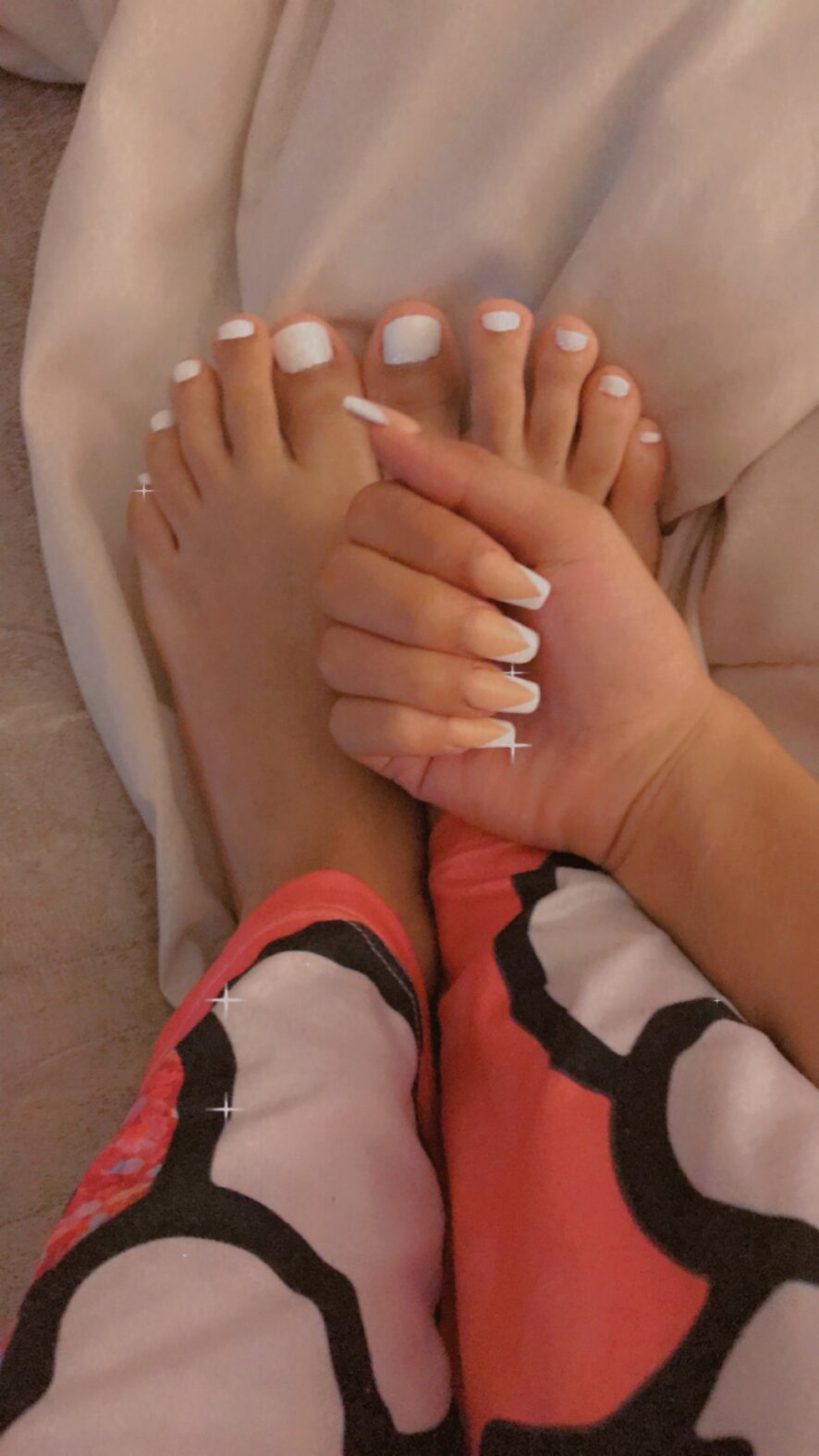 As delicate as a princess, my image speaks for itself ????????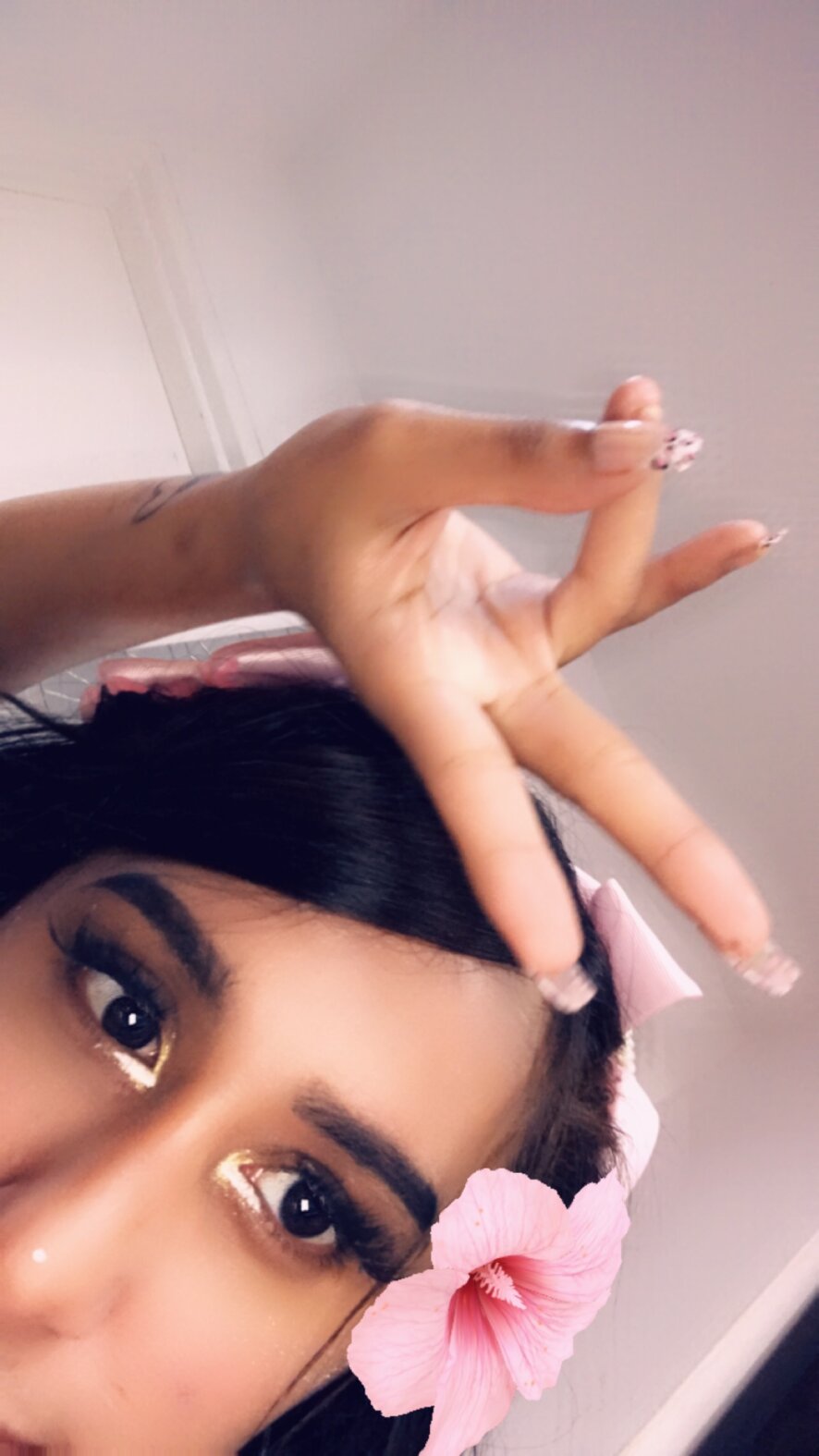 Play with me daddy????????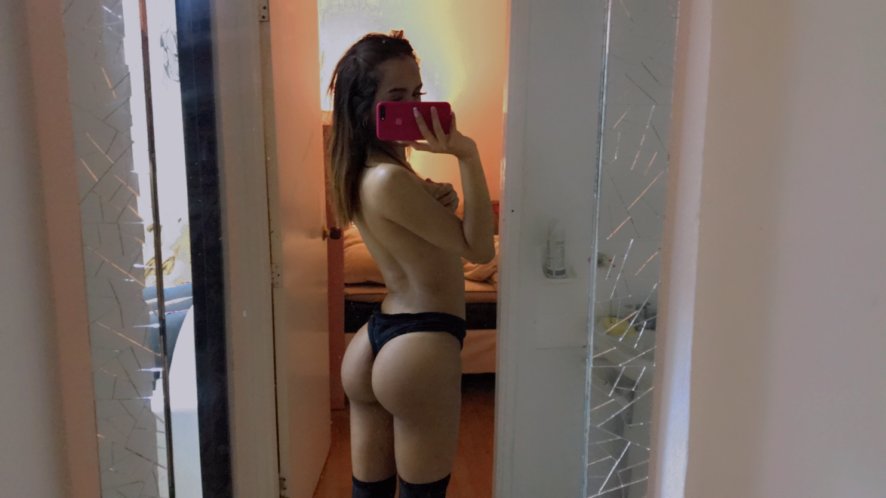 My ass, yummy????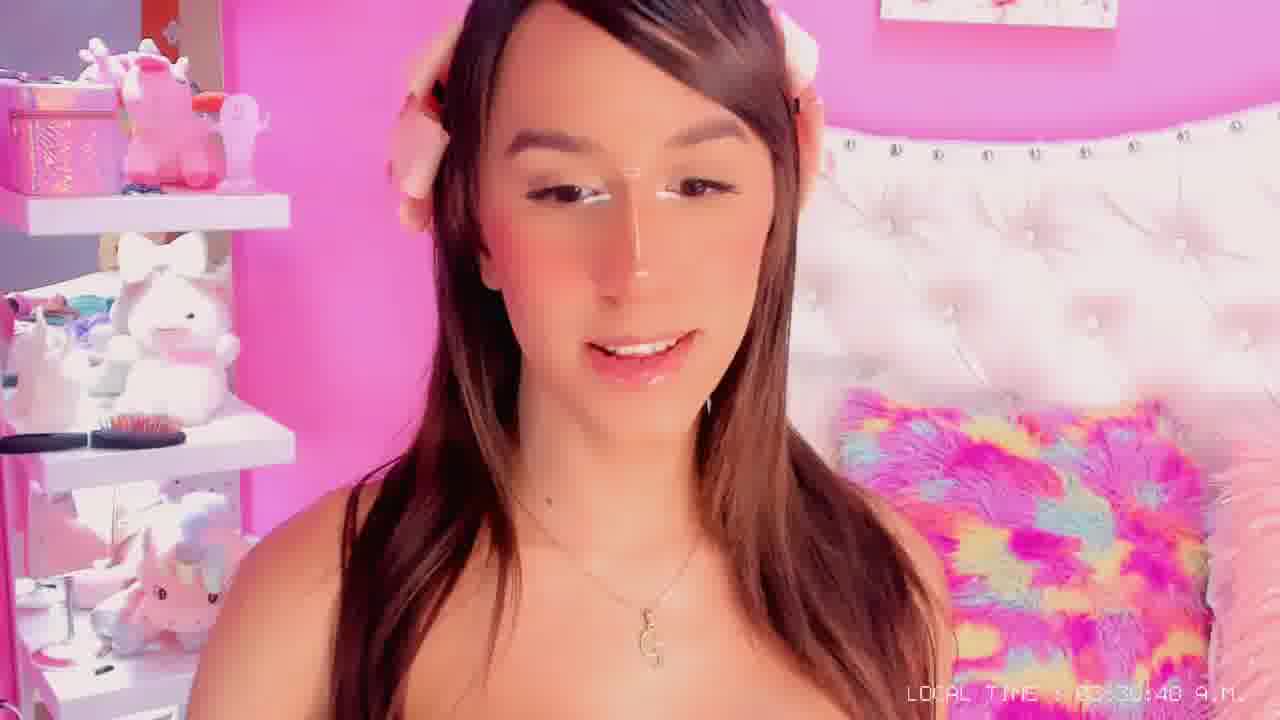 59:00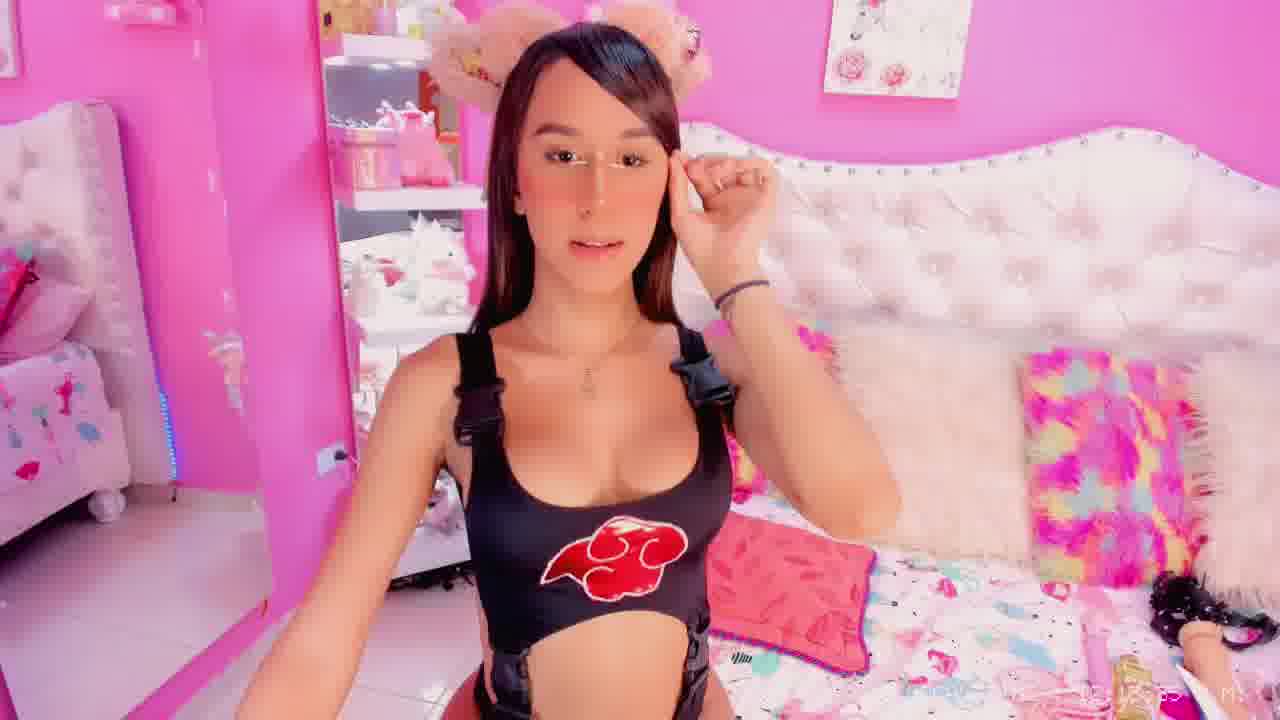 11:00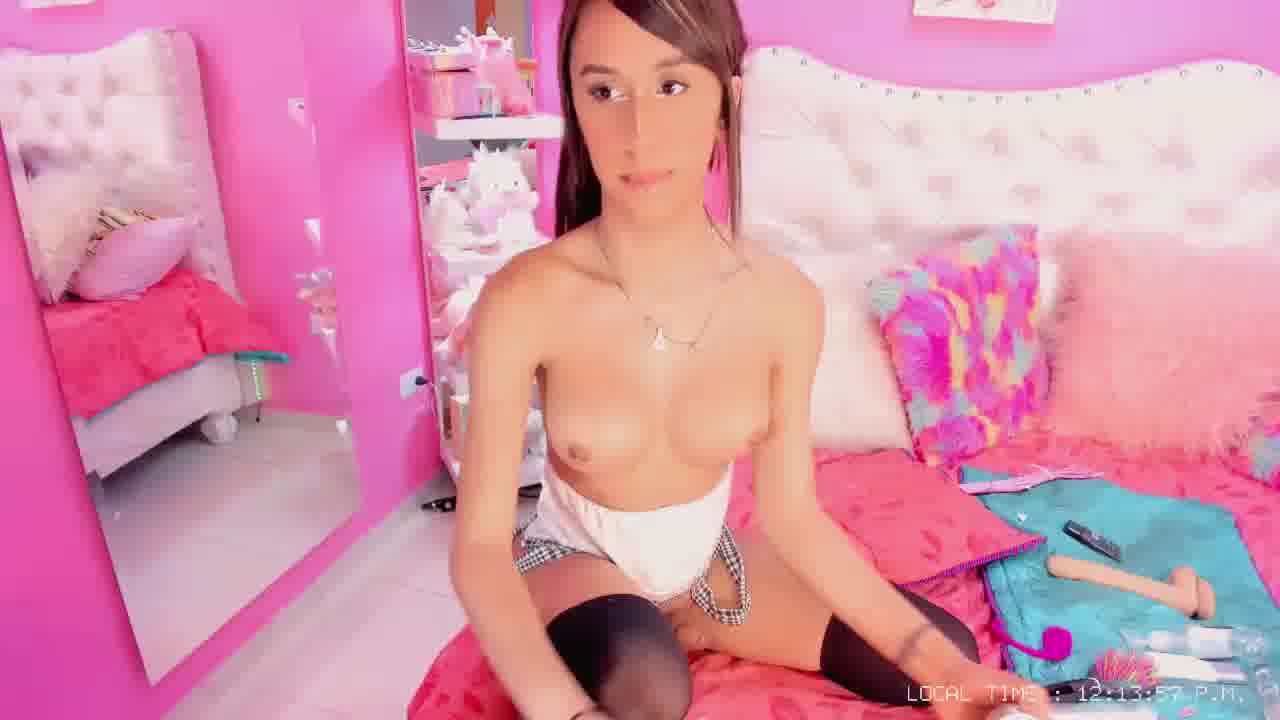 09:41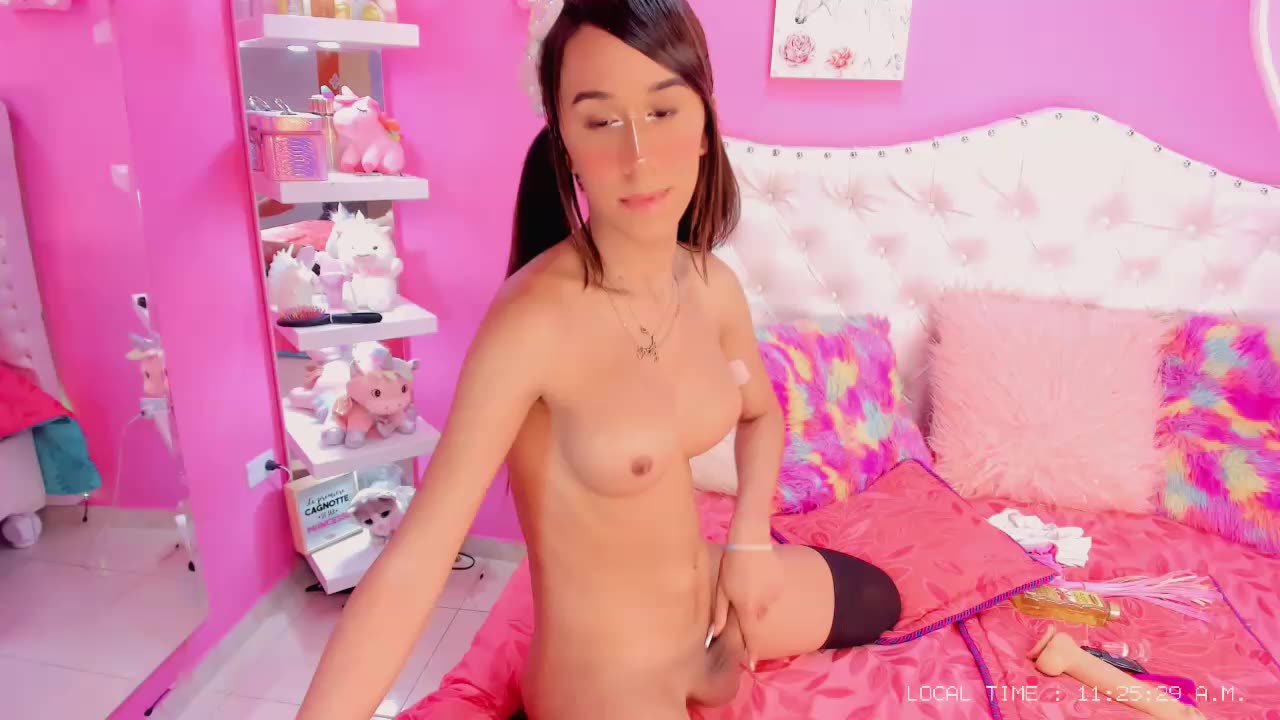 15:11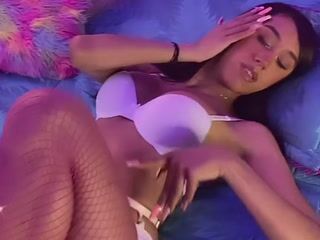 00:20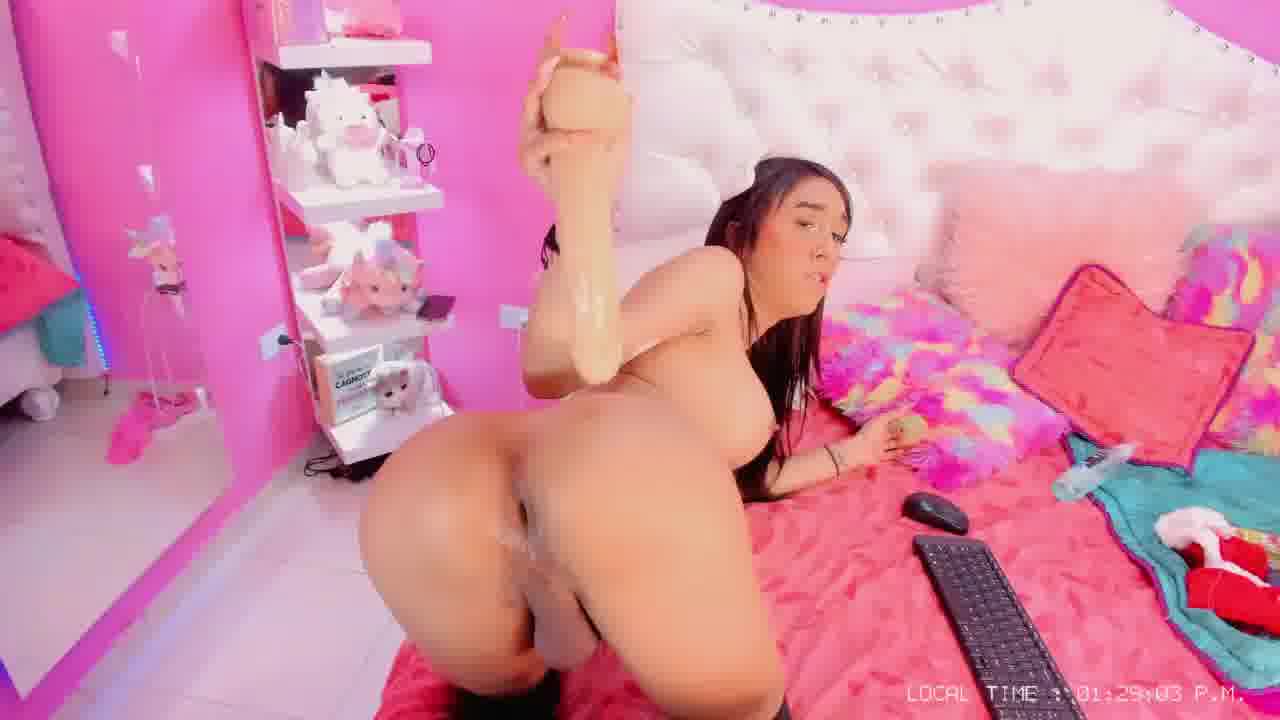 10:01
See all 37 videos