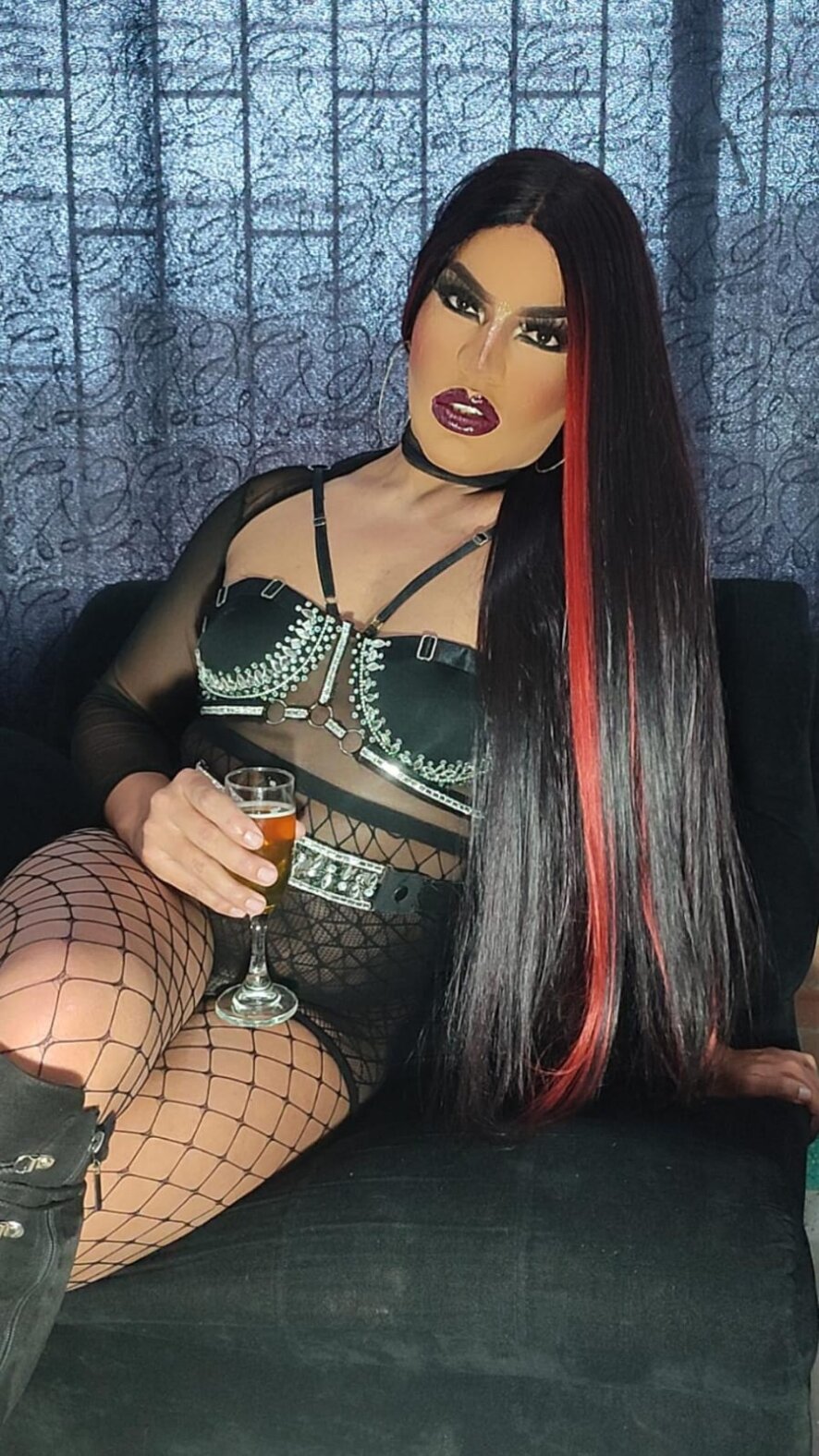 One day I was so hot masturbating myself in front of the mirror, I love doing it, so I can observe everything I do and see how wet I am, I got lubricant all over my body, I started rubbing my hard nipples and I went down slowly, pass for my tits until you reach my destination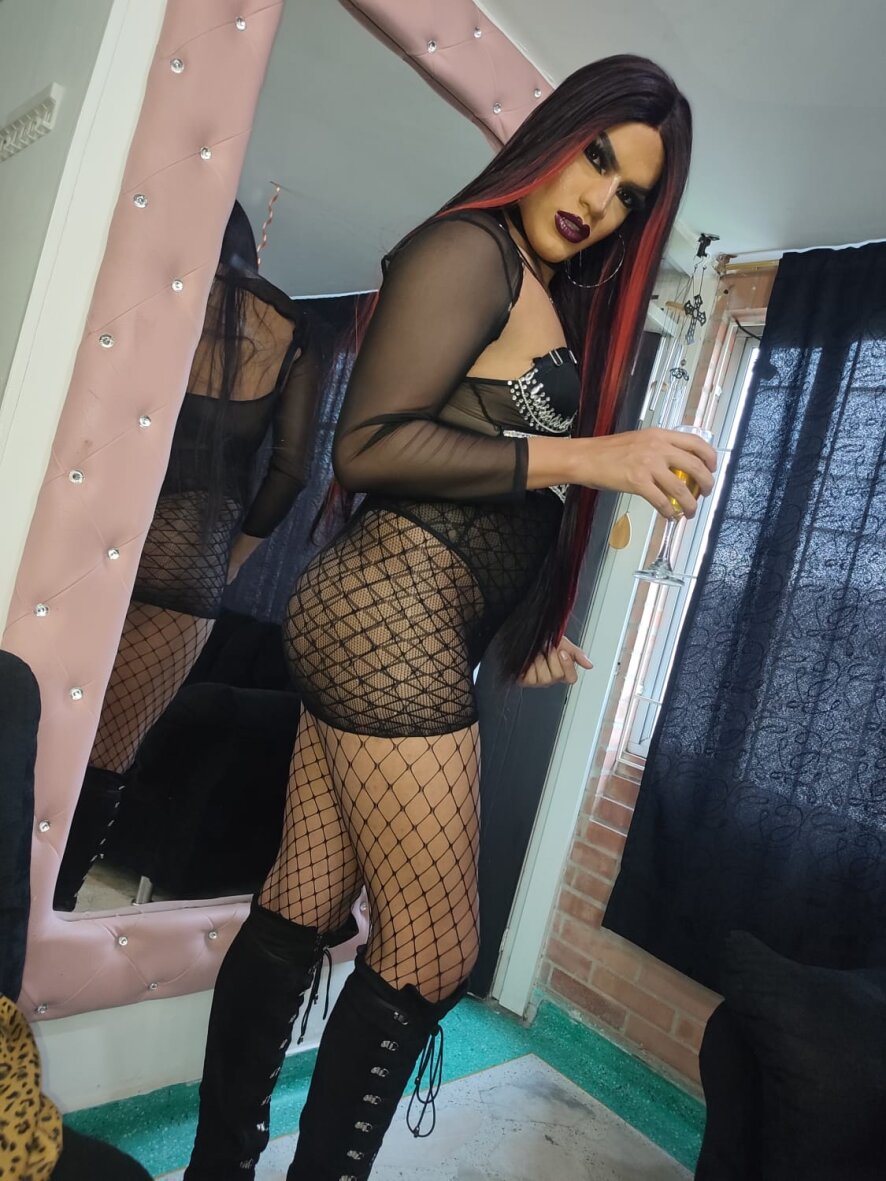 Hello I am a Trans girl, I like to be here to explore my wildest and most rebellious sides, there are parts of my mind that you don't know and neither do I and I want to discover it and try them all just be nice and leave a tip!
Diva!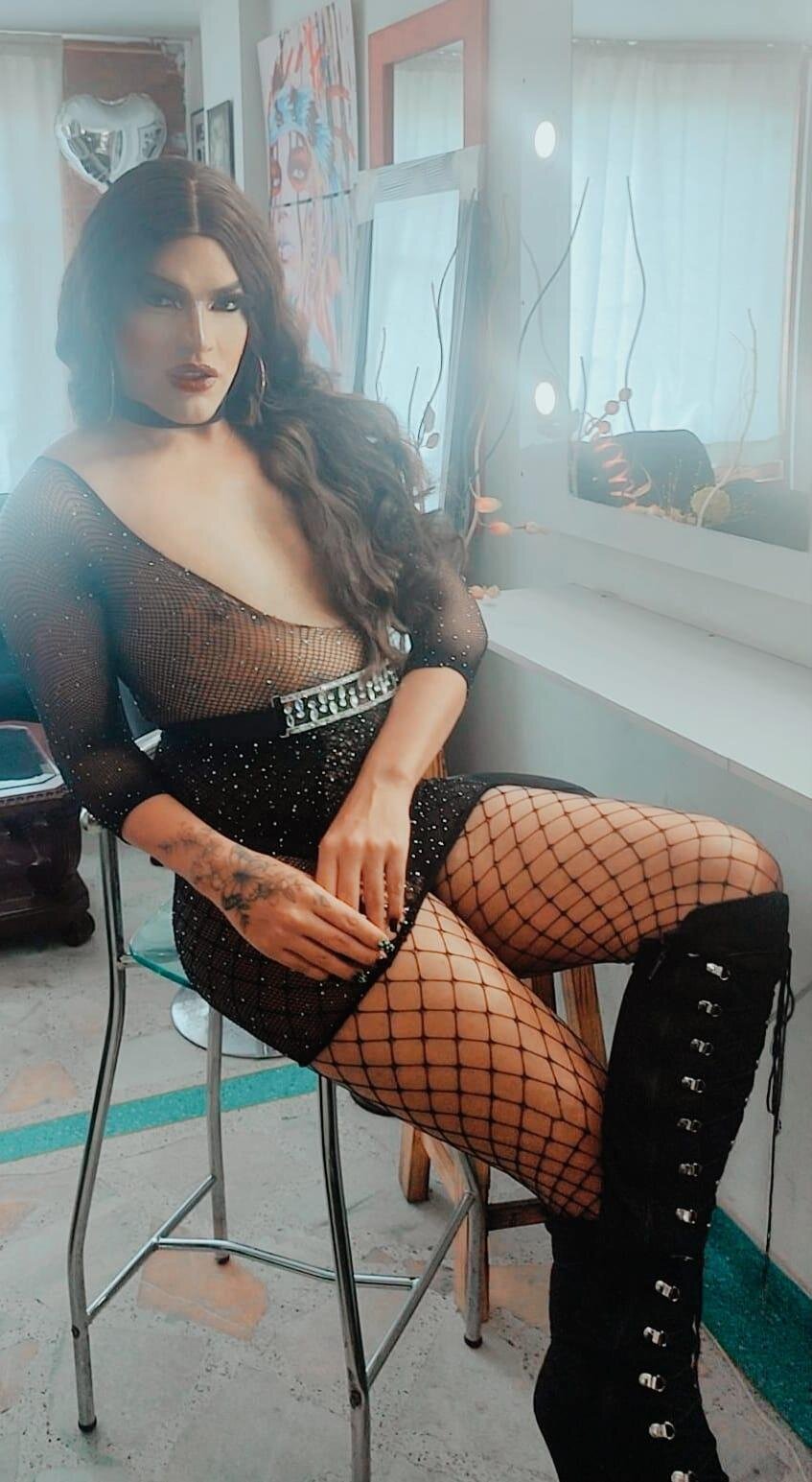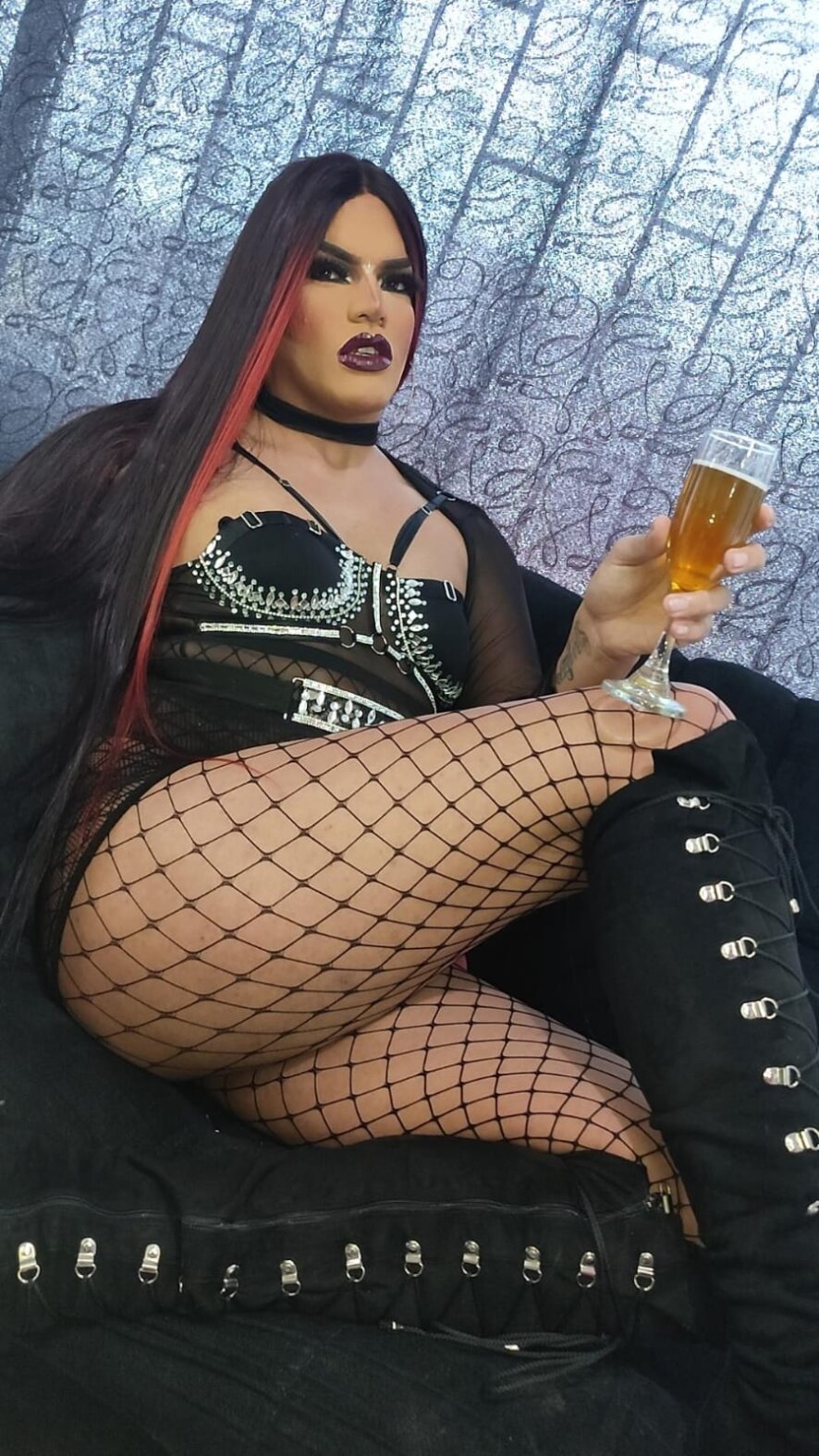 I love exploring my sexuality and chatting with nice people here. While under my control you will be given what you deserve and you will have the privilege of fulfilling my fantasies. I am an extremely kinky lady who enjoys being worshiped and I love training sissies, bitches, and slaves My imagination is vast and VERY kinky and I am not afraid to push those slaves that are worth my time. Come find your new home.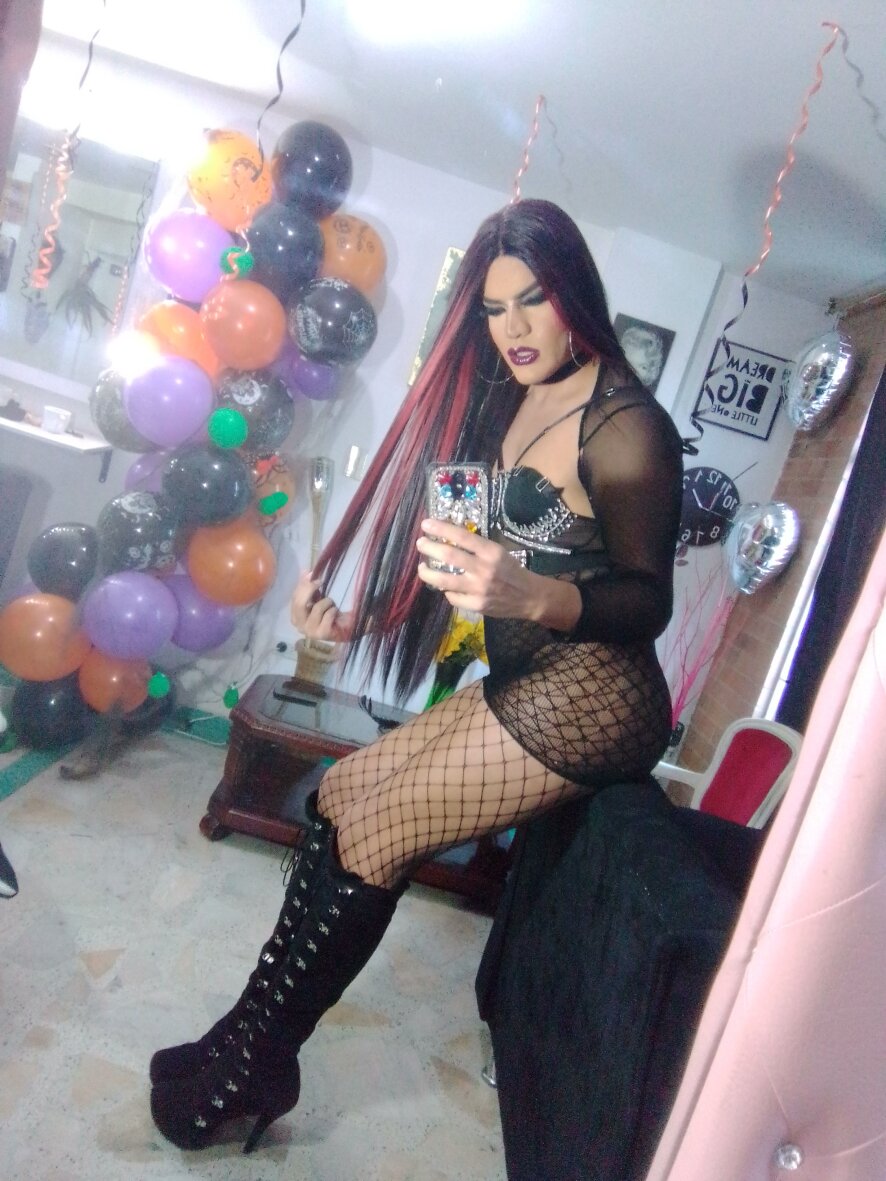 Physical contact is not necessary and can even induce anonymously through the telephone, email or instant messaging services on the Internet (see virtual sex). In some cases they may be intensely physical, and sometimes become sadomasochism. In D / S, each participant feels pleasure or erotic enjoyment by being the person who exercises the domain or the one that is dominated: In this regard, those people whose status is superior in the relationship are known, among others, with names Like: AMA (s) / master (s) or dominant / s; In counterpart, those people whose status is lower in the relationship are known, among others, with names as dominated / dominated (s), submissive (s) / submissive (s), slave (s) / slave (s) , Sub (this last word to refer to both sexes). A switch is a person who can take possession of any of both roles. Two switches together (or together) can negotiate and exchange roles several times during a date
my biggest dream????????????