I work 5 days a week for 6 hours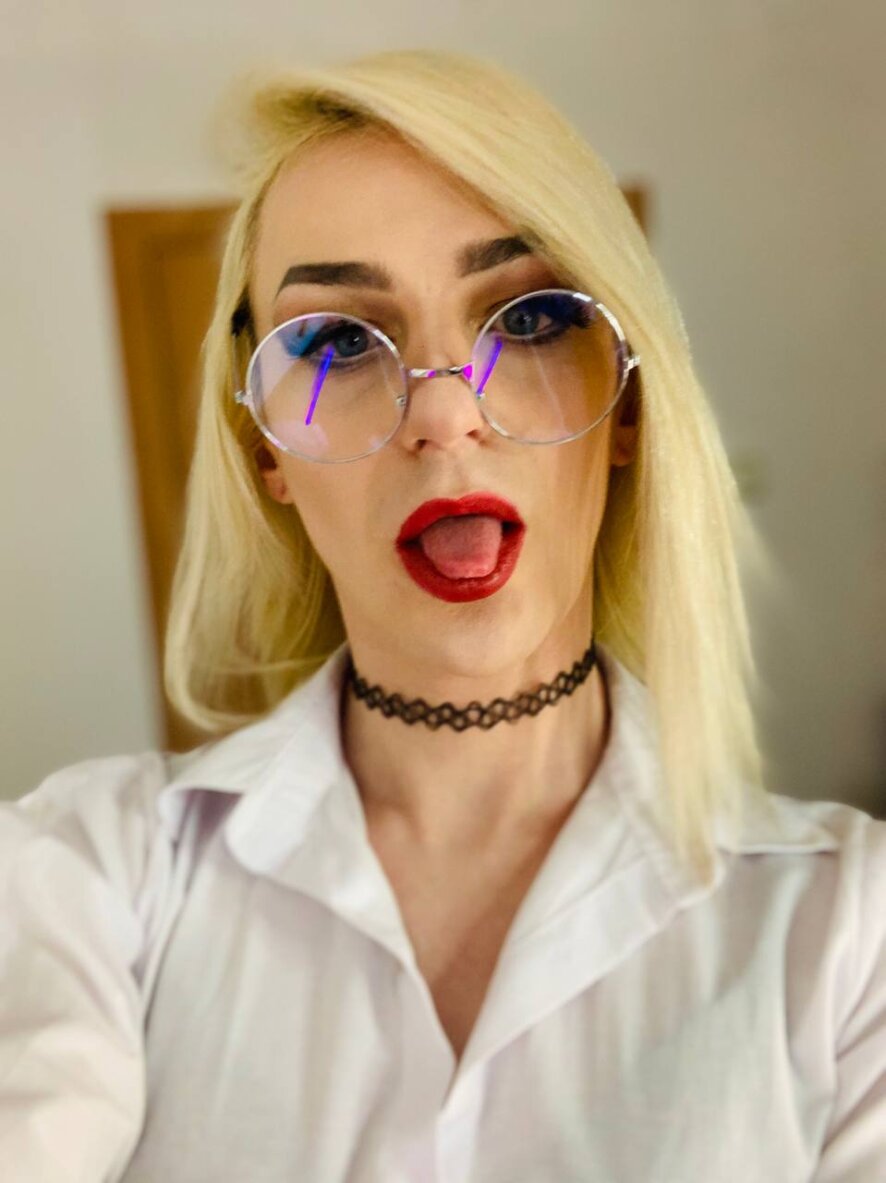 Friends. My approximate time to go to the site. from 5 pm to 3 am
Новости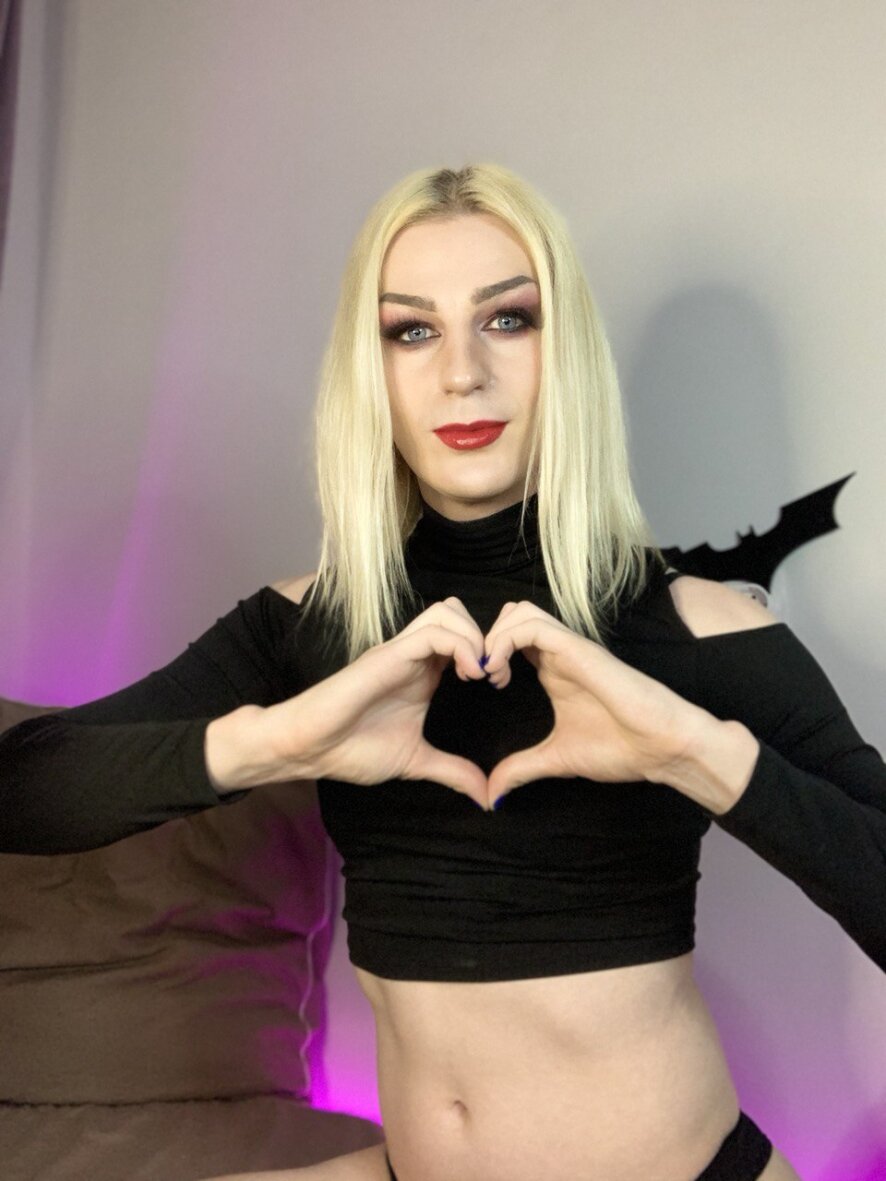 I've updated the content for you!! Paid and free.... You can also offer your desire and your thoughts.)write a personal message.
I 'm your news !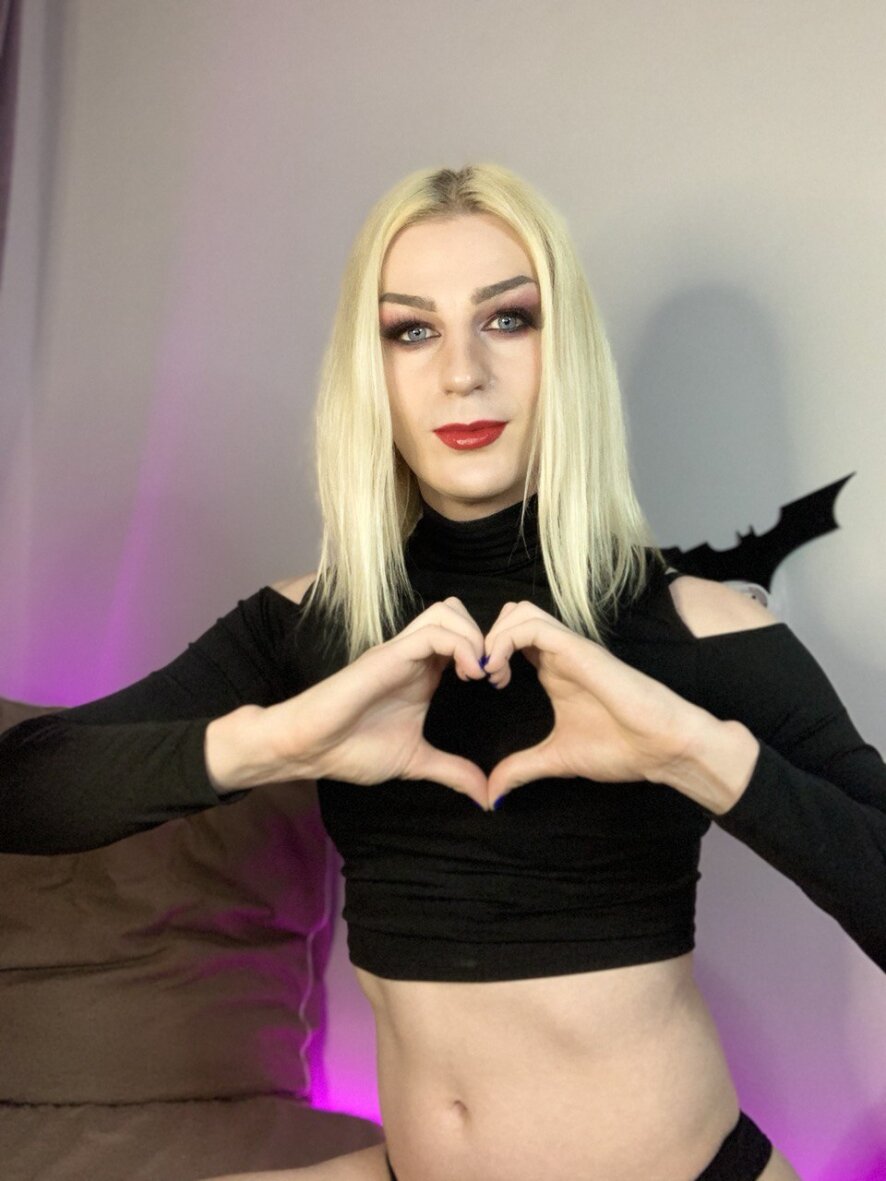 I have a lot of new things in my collection
a little about me )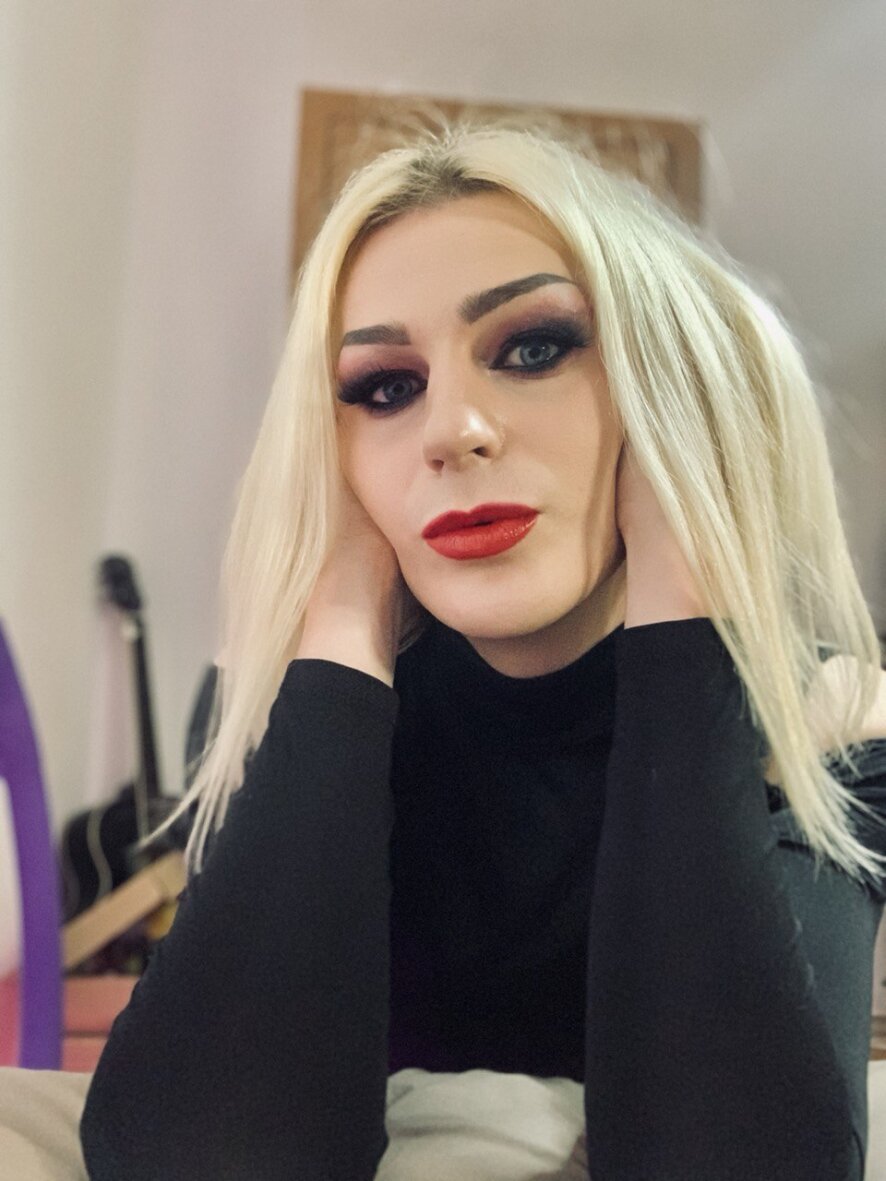 Hi, my name is Dina. I am a sociable and open person, always happy to meet new people. I have a good sense of humor, and I don't like negativity ! I am a creative person )) I am studying to be an artist, I love drawing, music, cosplay, computer games and playing guitar, traveling I love nature and animals very much !

15:18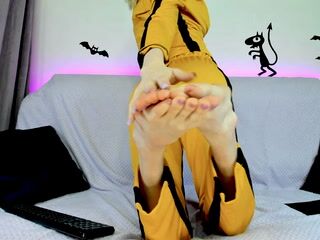 15:18

08:14
Harley Queen, teasing video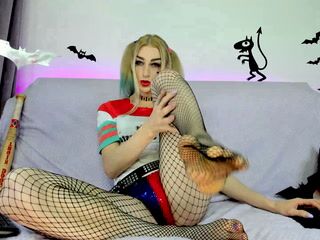 08:14
Harley Queen, teasing video

16:25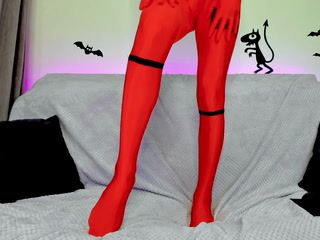 16:25
See all 40 videos