yummy!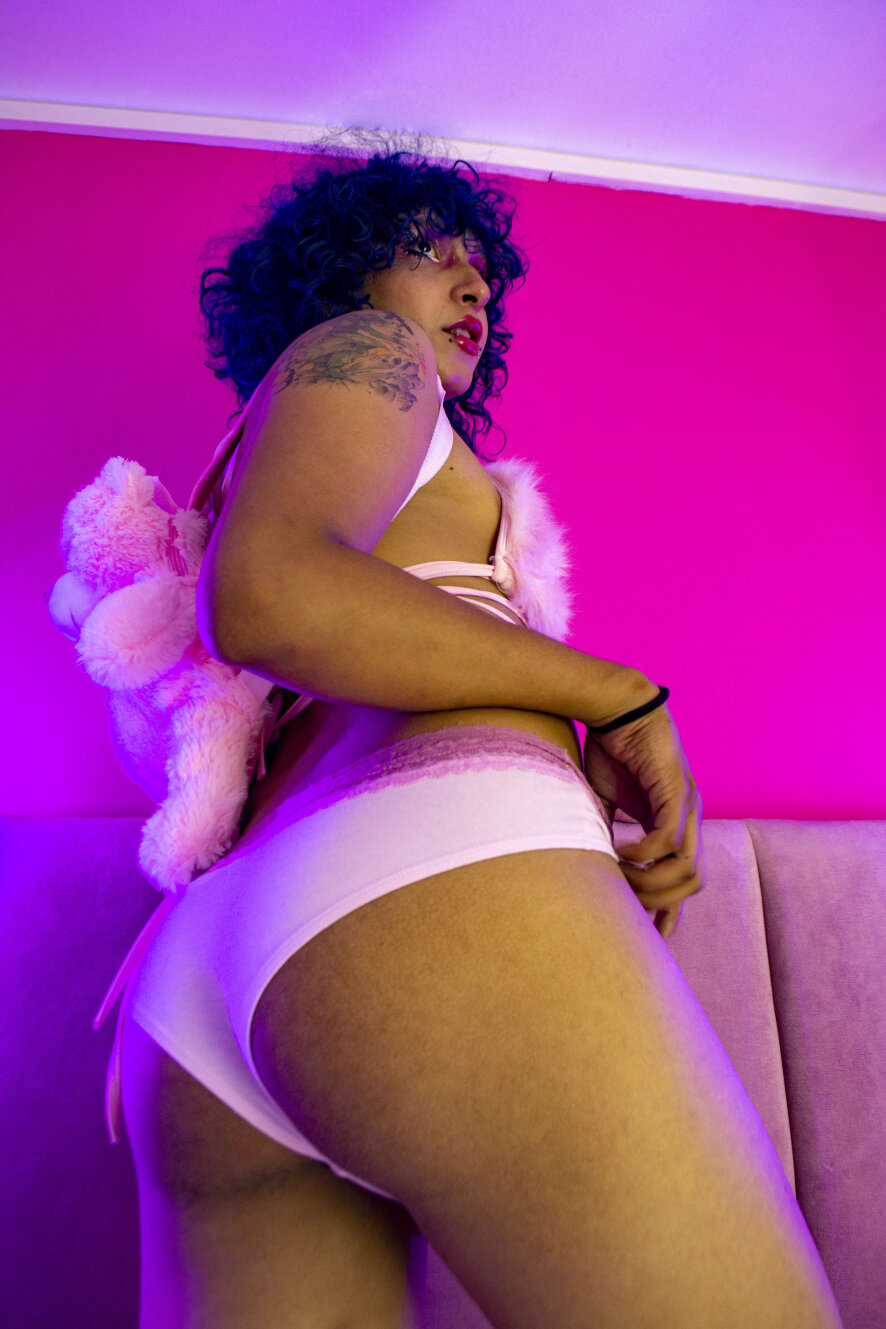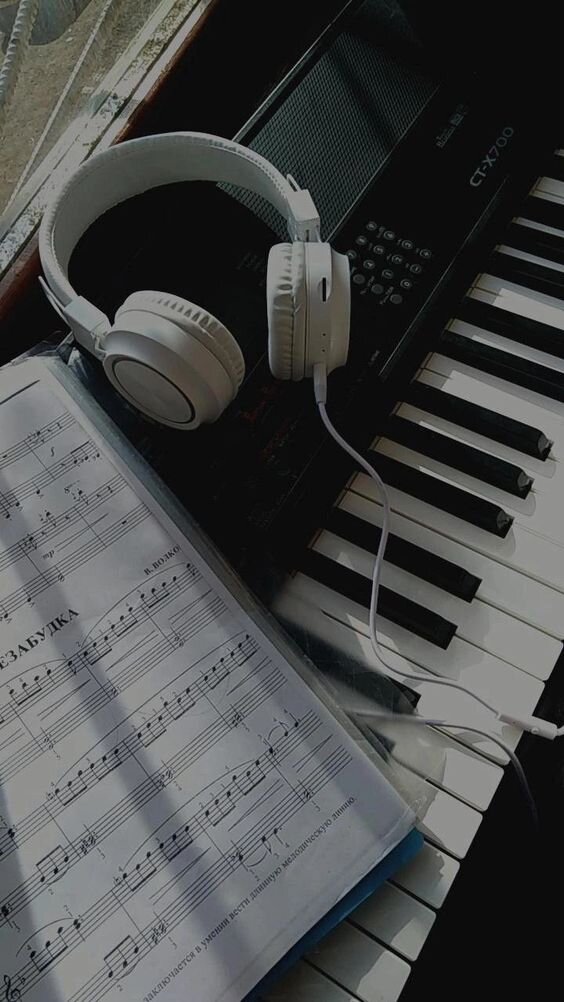 Music is the greatest form of artistic expression that I know. It helps me to free myself and connect with myself. The connection and happiness that I have every time I use some instrument or song is inexplicable. I usually go through life by filling every corner with music and happiness, regardless of how dark, music illuminates it. In many of my shows I played some instrument, or singing, believing that you will love to hear me!
Simple Rules
• ❌ Don't be rude with, even if I like it nasty. Thank you. • ❌ DO NOT post any personal contact information or links • ❌ DO NOT flood the room with messages • ✔ USE TIP MENU • ✔ Tip if you have a request with Tip Notes only for my eyes
ME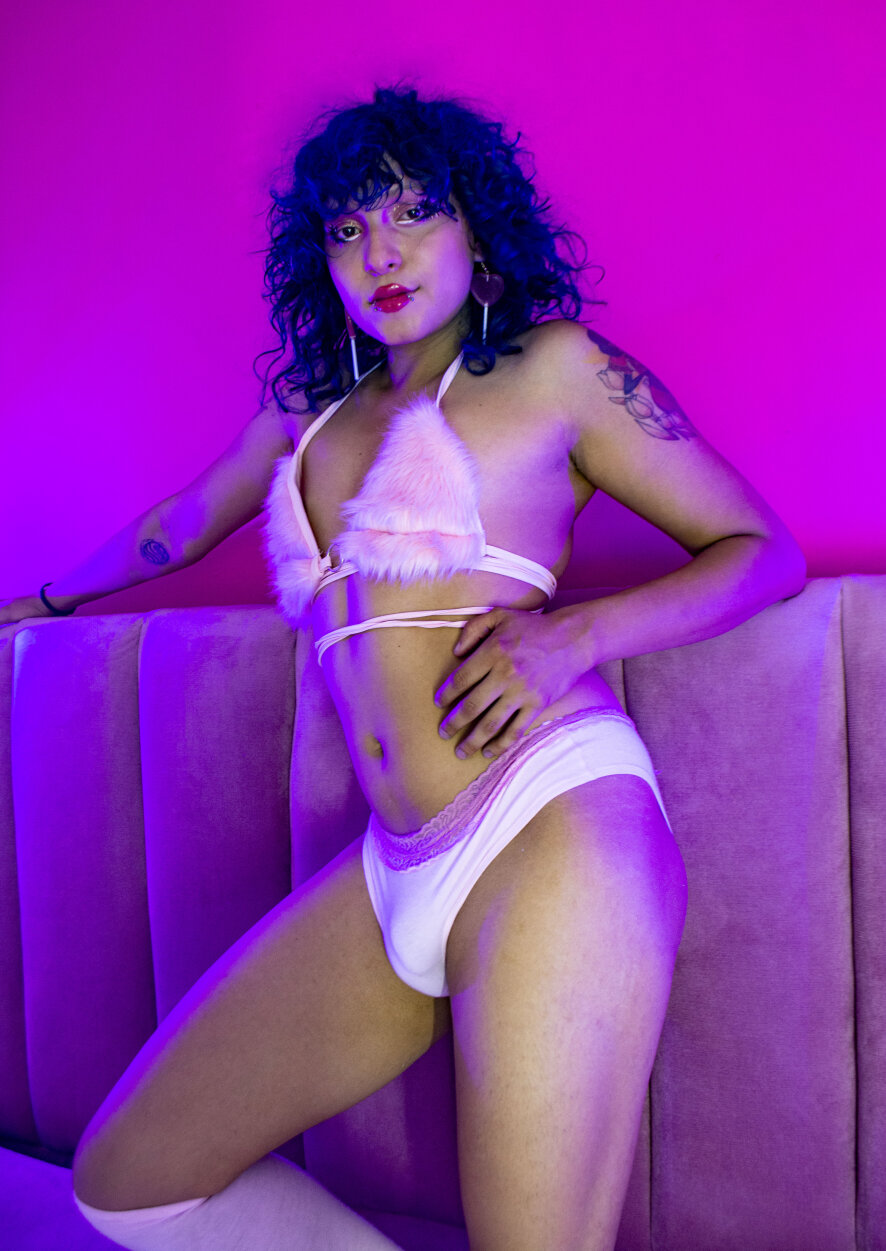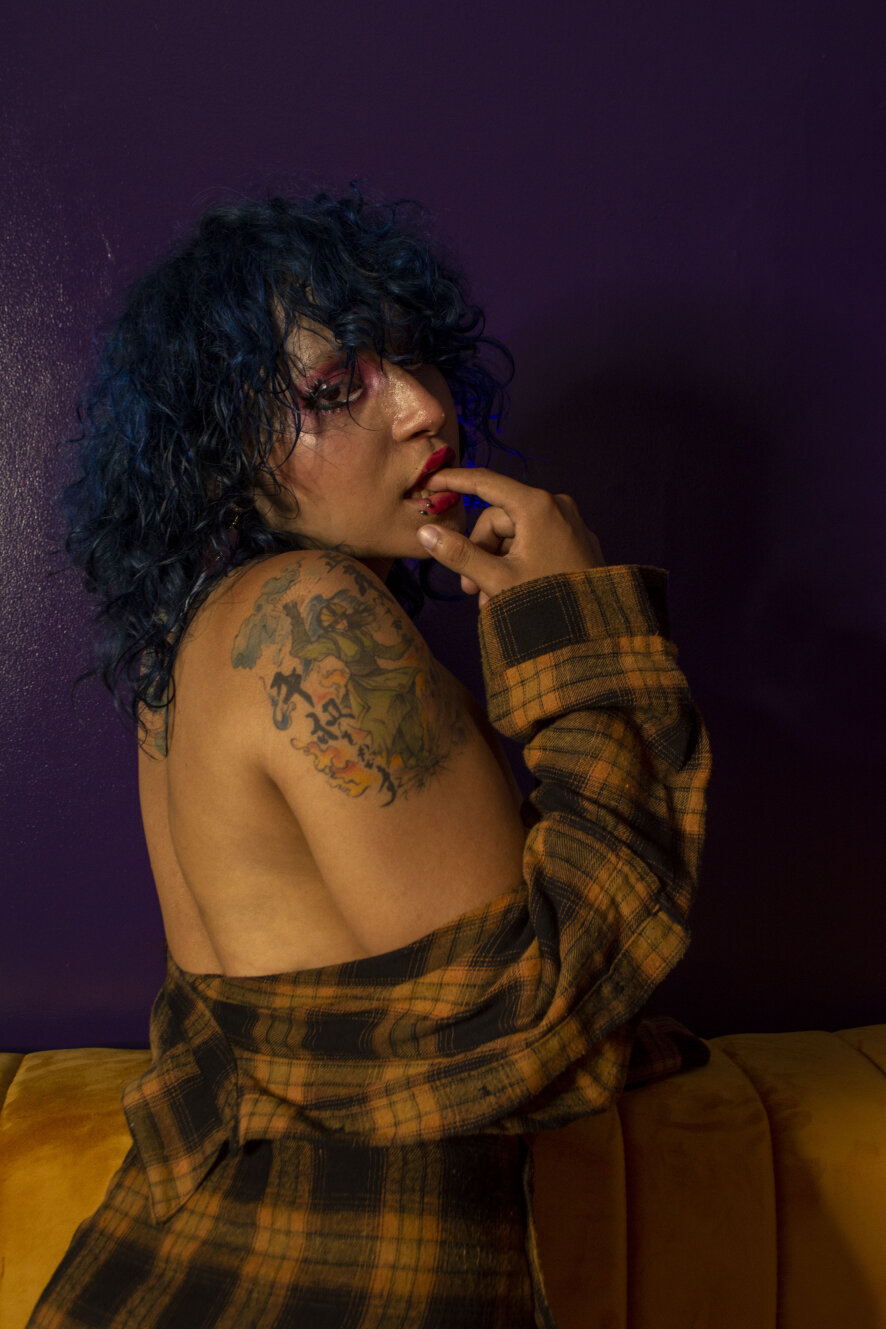 A little color and flavor!
WELCOME TO MY ROOM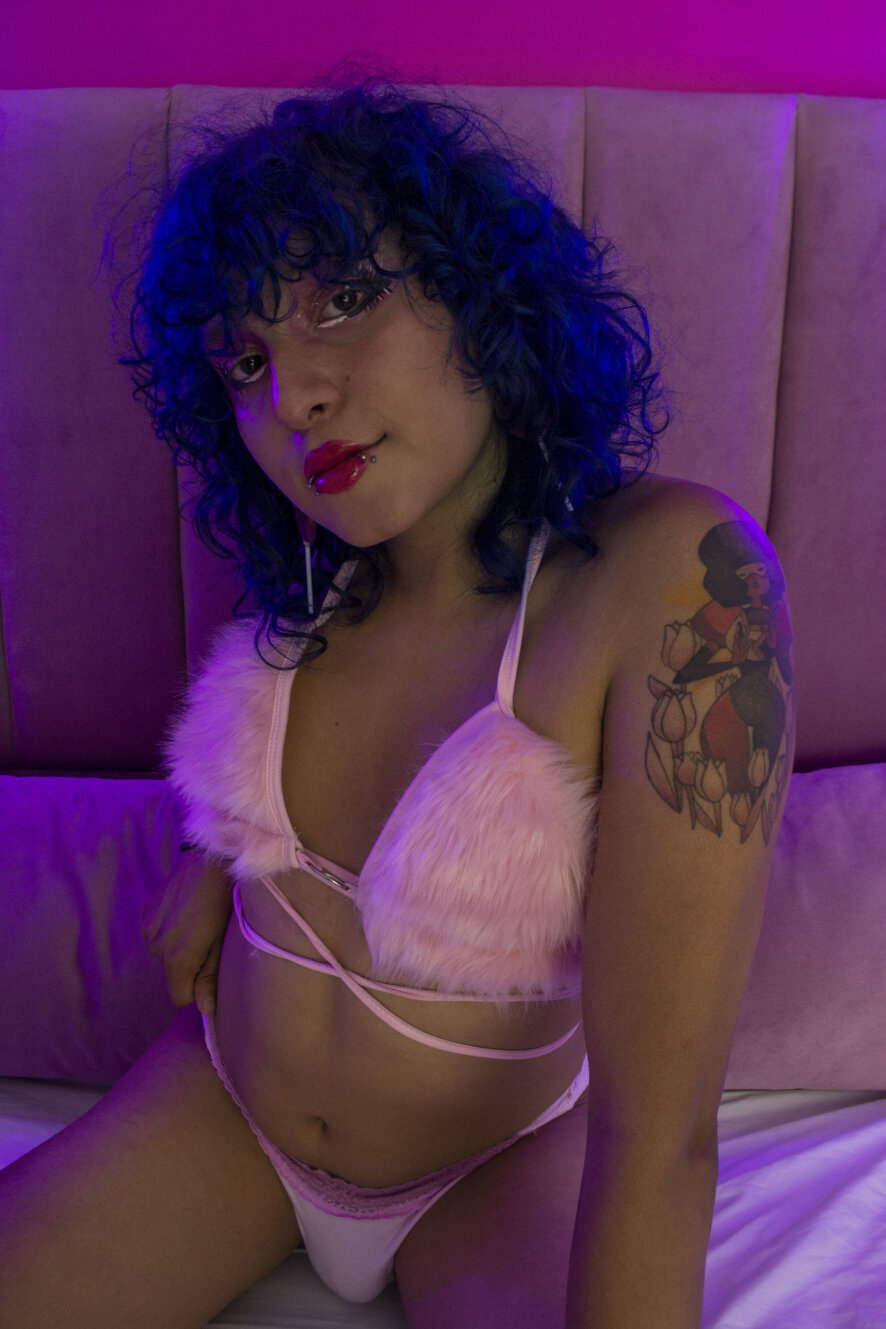 Welcome to my room! We both know that you are here to have fun, not to read books, so I'll do it as short as possible! My name is Moraazul, single (I hope my cat does not read this), I'm 21 years old and I'm from Bogota. Here are some simple rules in my room: I only know polite and do not ask without a tip. If you want to keep in touch, follow me on Instagram: Moraazul_Sweet_ Or on my twitter: @Moraazul_Sweet_ (I accept all monitoring requests).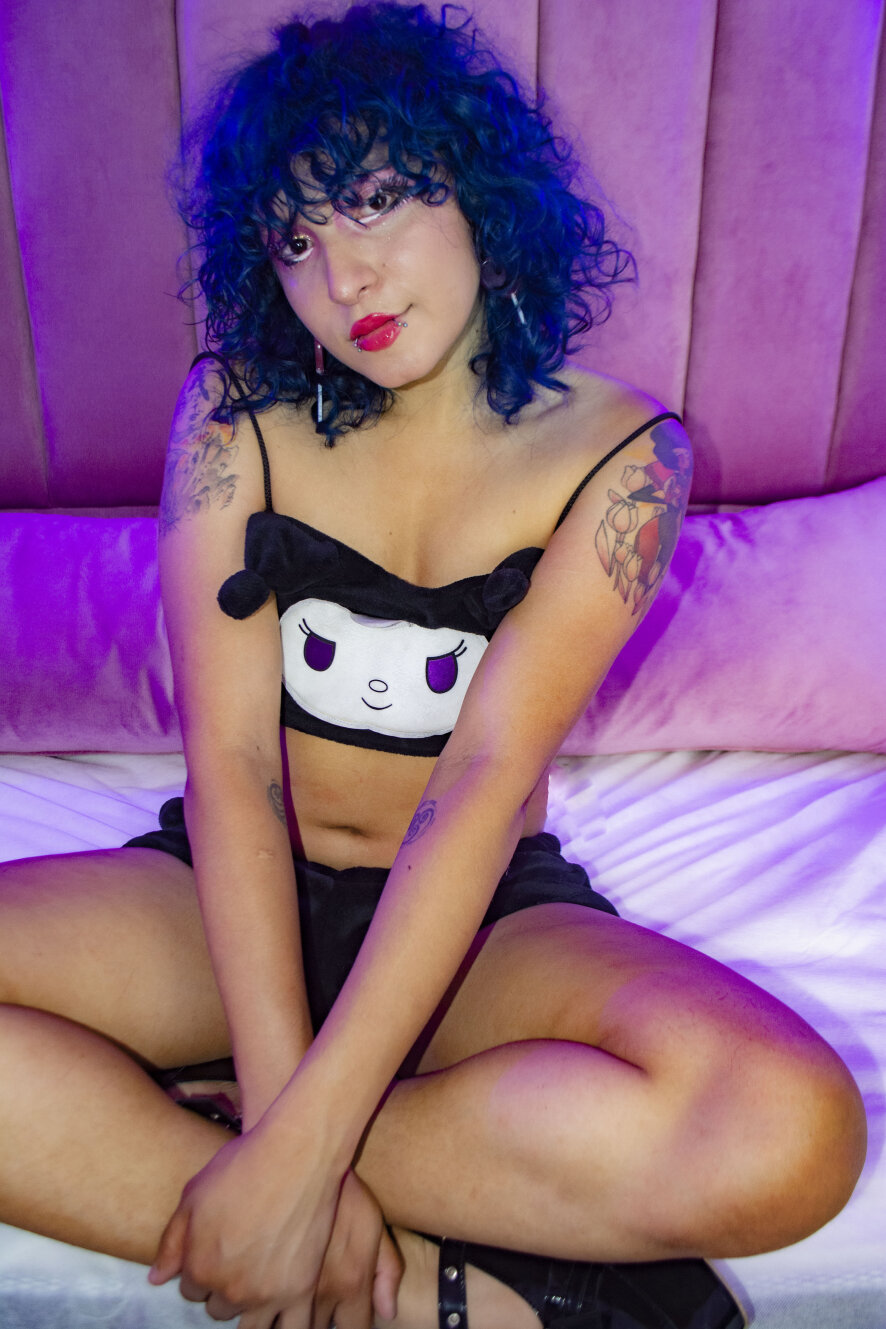 How beautiful it is to enjoy a small walk, next to a great landscape.
19:10
37:52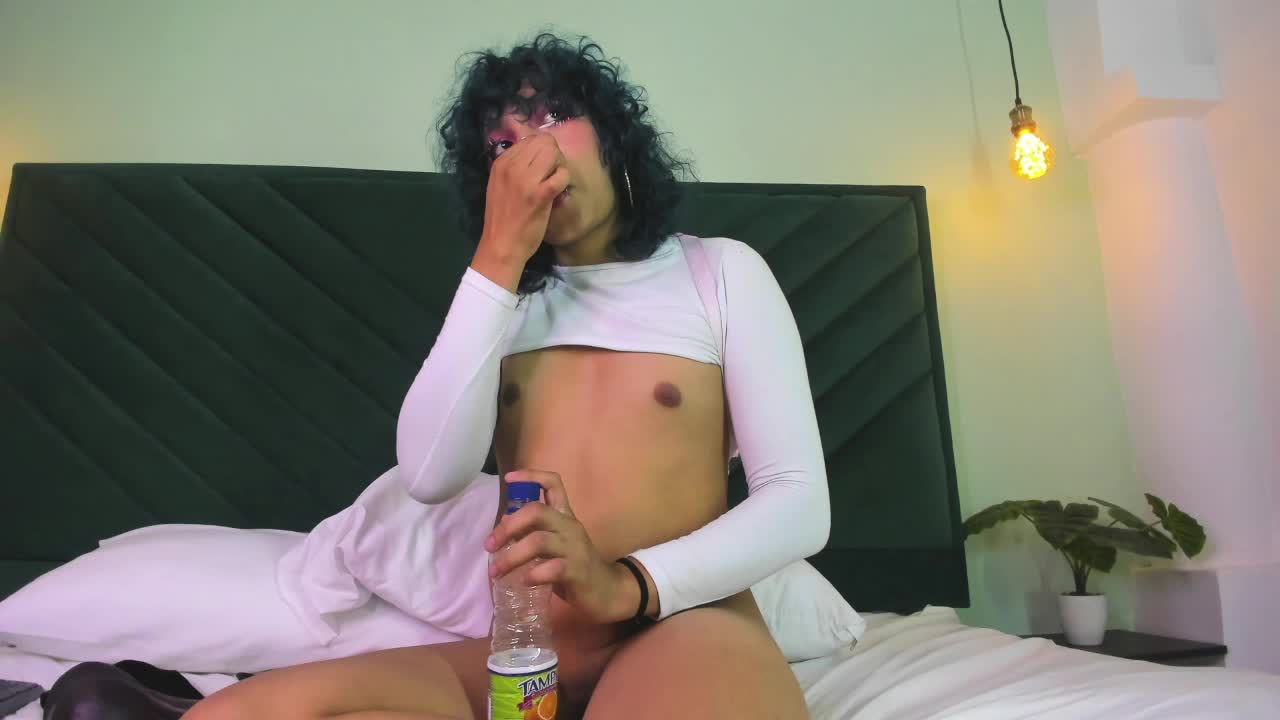 09:18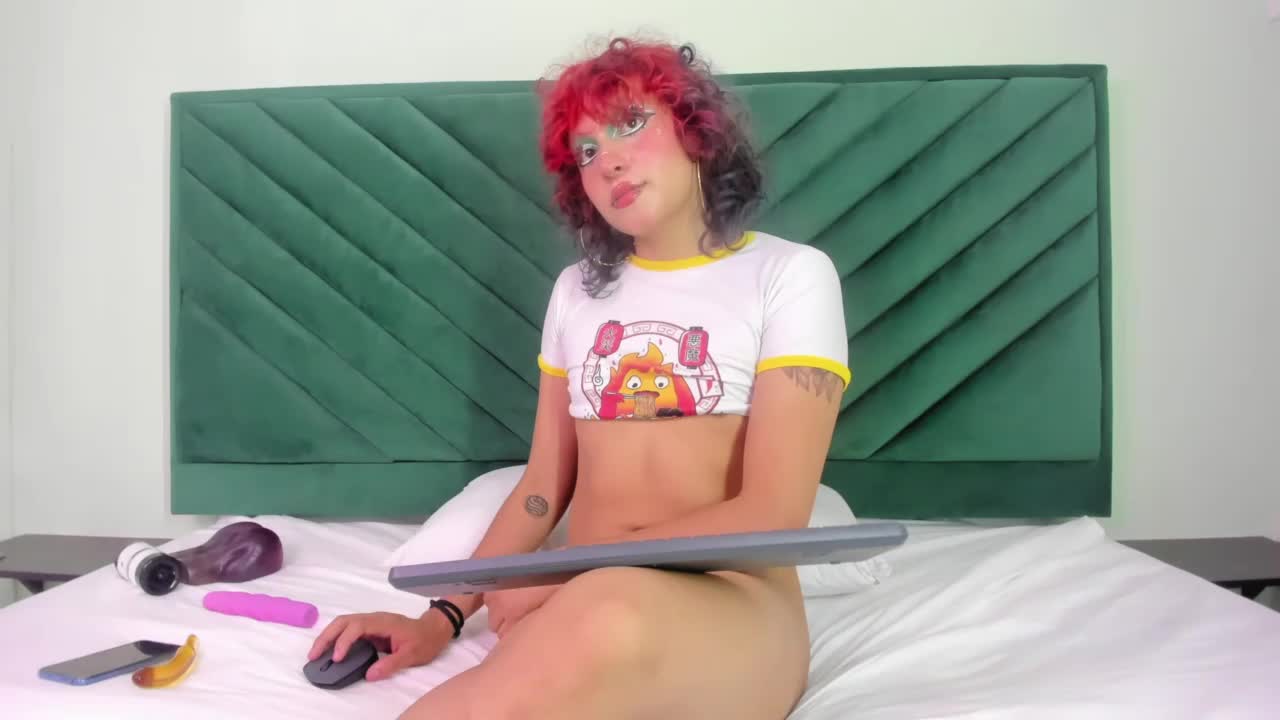 13:50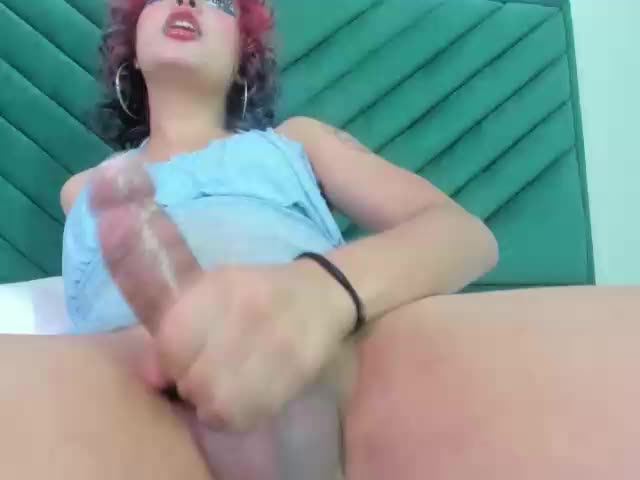 21:00
See all 9 videos